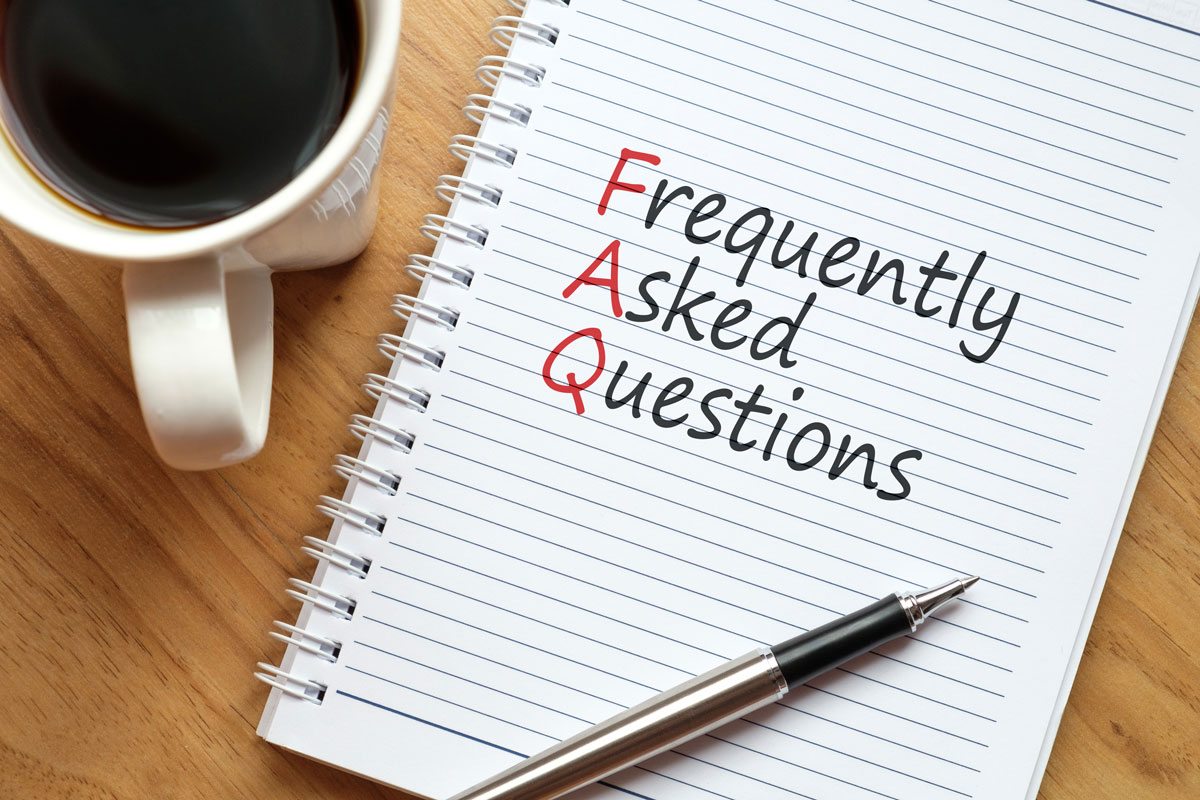 Q1: How many Pak Mail franchisees are there, and where are they located?
Q2: Why do customers use Pak Mail?
Q3: What is the estimated initial investment to own a Pak Mail franchise?
Q4: What kind of franchise opportunities does Pak Mail offer?
Q5: Will Pak Mail help me find a location for my retail center?
Q6: What are your financial guidelines for franchise ownership?
Q7: Will Pak Mail assist with store buildout?
Q8: What does training include?
Q9: Will I get protected territory for my Pak Mail franchise?
Q10: What about marketing support?
Q11: What kind of operational support will I receive?
Q12: Can you help with financing?
Q13: What are the next steps?

---
Pak Mail has grown to nearly 300 franchisees across the U.S. For a store nearest you, refer to our Store Locator.
Today's busy lifestyles demand our services of shipping and packaging, copying and printing, plus postal services. We offer our customers convenience, save them time and money, give them exceptional customer service and, as we all know, that's what keeps them coming back.
The estimated initial investment to become a Pak Mail franchise owner is from $151,500 - $224,450. This includes the franchise fee, startup costs, equipment, initial supplies, deposits, freight, marketing, and working capital. Actual costs vary depending on individual locations and other circumstances. To learn more, please refer to the 5 Steps of Getting Started page of our web site or Item 7 of the Franchise Disclosure Document.
Pak Mail offers individual store franchises, multiple franchises, and international master franchises.
Yes. Pak Mail's site selection team will utilize demographic and market research as well as local real estate knowledge to help you identify and select an advantageous site close to your potential customers' offices, businesses, and residences.
We require all applicants be able to verify a minimum of $50,000 in liquid capital. This can be met through cash, stocks, bonds, mutual funds, retirement accounts or any other non-borrowed source. In addition, as part of your application process, you will be required to submit a Franchise Qualification Form.
Yes. We will provide professional design and buildout of your store. We want you to concentrate on marketing your new store so, let us deal with the details of building out the store.
Our comprehensive training program begins with 5-10 days training at the Pak Mail Home Office. Instruction includes operating procedures, products and services, operating systems, business management and marketing.
Yes, each Pak Mail store has a protected territory which ensures no other Pak Mail store will be placed in that territory.
Marketing is the cornerstone of promoting your franchise business. Pak Mail maintains a full line of tested and ready-to-use marketing materials including flyers, posters, counter cards and direct mail pieces along with an individual store website and more! We are proud to have award-winning talent and expertise to drive an effective advertising campaign. To this date, the Pak Mail Marketing Communications team has earned three Emmy® Awards, two Silver Microphone® Awards and a Telly® Award for television and radio spots; all these and more are ready to be put to use in your market.
At Pak Mail, we'll work hard to help you make informed decisions as well as assist you in growing your postal and shipping franchise business. Everyone in our company from our President down is involved in franchisee support. Our Marketing Communications Department will provide practical, workable programs for Local Store Marketing. Our Franchise Services Department will help you solve and work through challenging issues. Our Franchise Advisory Council will ensure you always have a voice. These groups in addition to continuing education, a proprietary Intranet, national conventions and monthly newsletter will keep you at the forefront of industry news and trends.
Yes. Small Business Administration (SBA) Financing is readily available for new franchisees. We offer several national lenders that handle SBA as well as other types of financing options.
If you're ready to know more about the Pak Mail small business franchise opportunity, fill out the Franchise Qualification Form for additional information or contact our Franchising Department at (866) 964-3142.