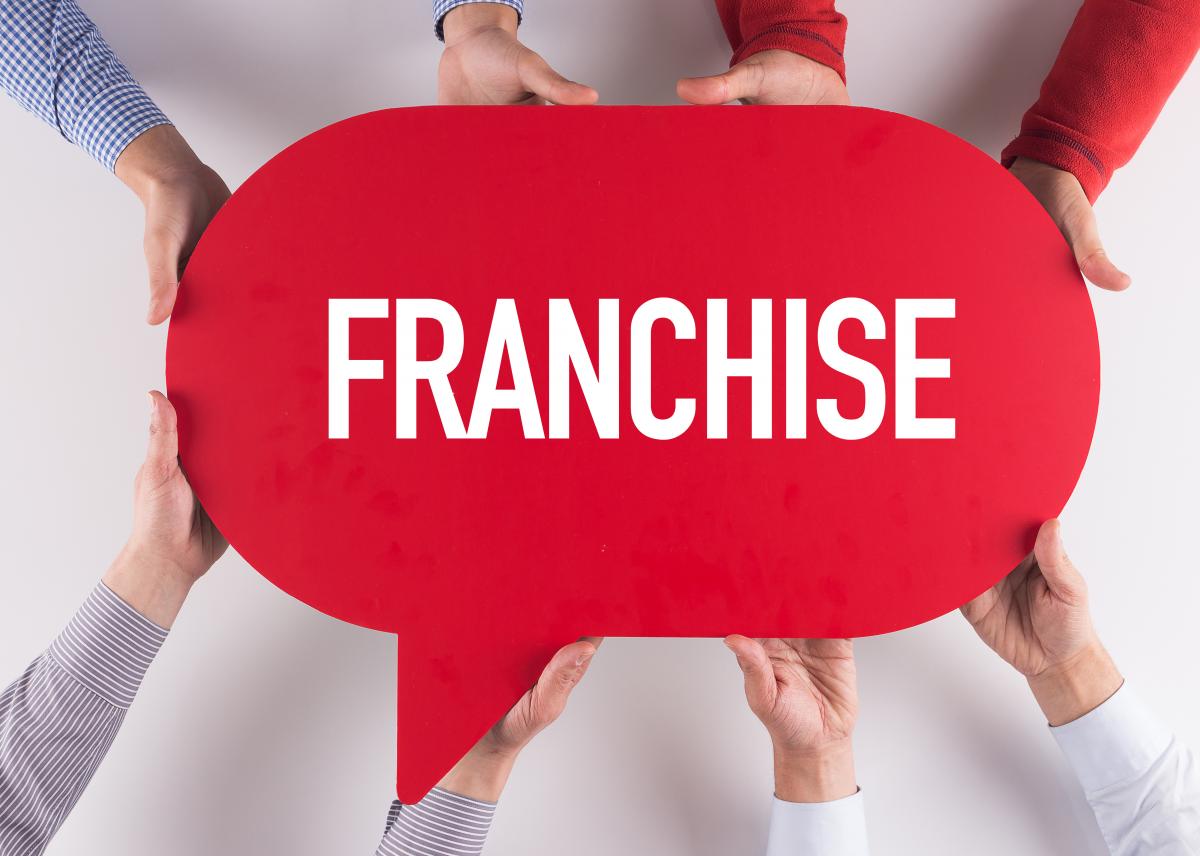 Your Timing Couldn't be Better
Today's economy has everyone looking for ways to same time and money when taking care of business with office services like shipping, color printing, copying, notarizing and more. Busy entrepreneurs need convenient access to the wide range of services offered by Pak Mail. That demand for services translates into opportunity, especially for those who desire to own their own business!
Pak Mail can help you realize the dream of business ownership by leveraging the strength and experience of our nationwide network, and decades of operational knowledge. Imagine the opportunity to grow professionally and financially while fulfilling your dream as a business owner. We will be there to support you every step of the way!
Why a Pak Mail Franchise?
Big Enough To Know, Small Enough to CareTM - Founded in 1984, Pak Mail has nearly 350 independently owned and operated store locations around the U.S., Mexico, and Japan.
Normal Business Hours

NO late nights
NO long weekends

Manageable Staff Size
Lower Initial Investment - Because we're primarily a service-based business, the initial investment is lower than many other concepts.
A Tested System - From the beginning, you are coached through the onboarding process: site selection, lease negotiation, financing guidance, training, buildout...all the way to opening day! Avoid the expensive mistakes often encountered by those starting (and maintaining) and independent operation.
Award-Winning Marketing Materials - Pak Mail has a team of Emmy-award-winning marketing professionals to help you grow your business.
A Growing Industry
Your capabilities with Pak Mail span multiple industries, from small parcel shipping, freight packing and logistics to business services and support. The shipping industry is growing and already provides more than 25 million deliveries per day.
Our Unique and Powerful Network
Pak Mail's worldwide specialty shipping network is the foundation and differentiator for your business. You gain access to infrastructure allowing you to provide logistics and shipping services others cannot.
Your Ability to Prosper
The power of a Pak Mail franchise lies in its ability to offer scale and flexibility. Leverage your personal strengths within your individual business to diversify services and meet your market's needs.
At Pak Mail, you're in business FOR yourself, but not BY yourself.