Back to top
Office Supplies in Austin, TX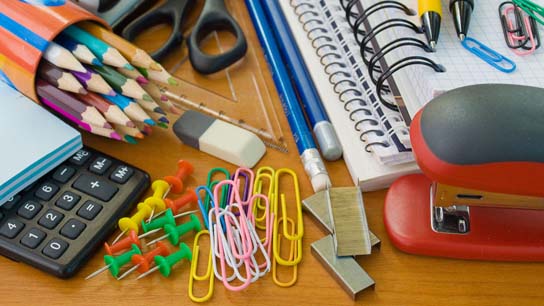 Everything You Need in One Place
Pak Mail of Austinis a one-stop-shop for all your business and office supply needs. Do you need just one envelope instead of an entire box? We provide most basic office supplies in whatever quantity you need. Pak Mail locations carry basic office supplies, such as*:
Envelopes in all sizes
Tape
Staples
Scissors
Copy / printing paper
Writing utensils - pencils, pens, highlighters, markers, etc.
Paperclips and binder clips
*Inventory varies by location. Contact your local Pak Mail to see what office supplies are available.
Contact Pak Mail of Austin
For information about our office supplies, contact your local store.