Back to top
Ship Electronics in Mount Pleasant, SC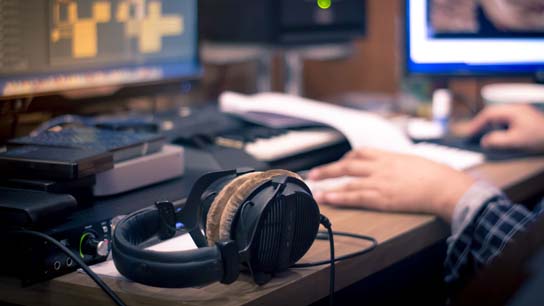 Door-to-door secure electronics shipping
Need to ship your computers, servers, printers, or heavy office electronics from here to there? Technology equipment can be intimidating to pack, crate, and ship due to their shape, size, and fragility. Electronics often require specialized packaging to meet the carrier industry's very specific packing and shipping requirements for electronics. Carriers will deny all claims for damage to or the replacement of electronics when packaging does not meet those standards, so it is important to trust the experts with your valuable electronic items.
We are Your Leader in Logistics Solutions for shipping electronics with 30 years expertise in the handling and packaging of sensitive equipment. We ensure technology equipment's safe arrival using special packing materials to protect it during transport.
Let the experts at Pak Mail help you pack and ship electronics, such as:
Computers - desktop or laptop
Printers - any size and shape
Displays / Monitors
Televisions
Projectors
Blu-ray, DVD, or VHS players
Video game consoles - Wii, PlayStation, Xbox, etc.
Stereo equipment - CD players, receivers, subwoofers, speakers, etc.
SUGGESTIONS FOR SUCCESSFUL ELECTRONICS SHIPPING
Back up all computer data on a removable drive or disk.
Remove ink cartridges and toner from printers to prevent accidental spillage. Place in a separate zip-lock bag and include with the shipment.
Record the make, model, and serial number of all electronics prior to shipping.
Account for all remote controls, power supply cables, and any other necessary cords or cables.
Remove any movies, video games, or CDs prior to shipment.
Contact a Pak Mail Store Today
For information about our electronics shipping services, contact your local Pak Mail store.
Contact Pak Mail Park West
Contact us for more information about residential freight.
From Our Commercial & Small Business Customers
When Canfield Scientific needed a centralized freight management partner, Pak Mail fulfilled. From disassembly and custom packing to logistics and nationwide shipping, Pak Mail's custom freight services get Canfield Scientific's sensitive medical systems where they're needed most.