Back to top
Packaging & Shipping Supplies in Cedar Park, TX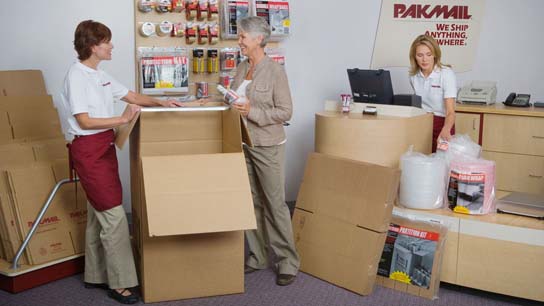 We Have Everything You're Looking For
Sometimes you want to pack, ship, or move things yourself and we can help you with that. Pak Mail Cedar Park is equipped with a wide variety of packaging supplies to help you get the job done right. Tell us about what you're packing, moving, or shipping - fragility, dimensions, etc - and our experts will suggest the best materials for the project. Pak Mail stores offer the following packaging supplies:
Boxes - die-cut and multi-depth
Packing peanuts, bubble packaging, and shrink wrap
Markers, tape, and tags
Custom corrugated containers
Custom crates
Packing a large amount? Let us place your bulk supply order. Or, let our experts do the packing for you!
Contact Pak Mail Cedar Park
For more information about our packaging supplies, contact your local store.