Back to top
Pack and Ship Services in Oakdale, CA

Pak Mail Oakdale offers shipping, packing, crating and freight services in Oakdale, CA. Get an estimate to ship your items now.
At Pak Mail Oakdale, we pack and ship anything, anywhere. We ship large items, freight, artwork, antiques and much more. Our expert staff have years of experience with building crates and packing fragile items like artwork.
Packing, Shipping & Other Services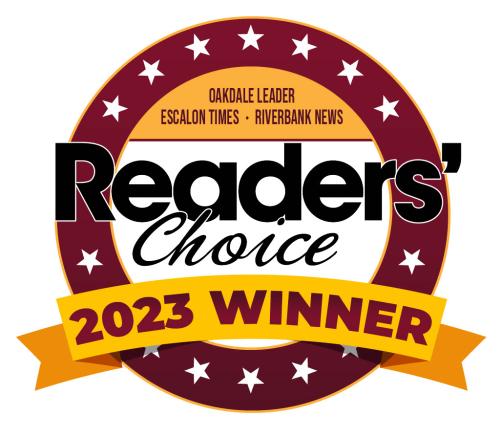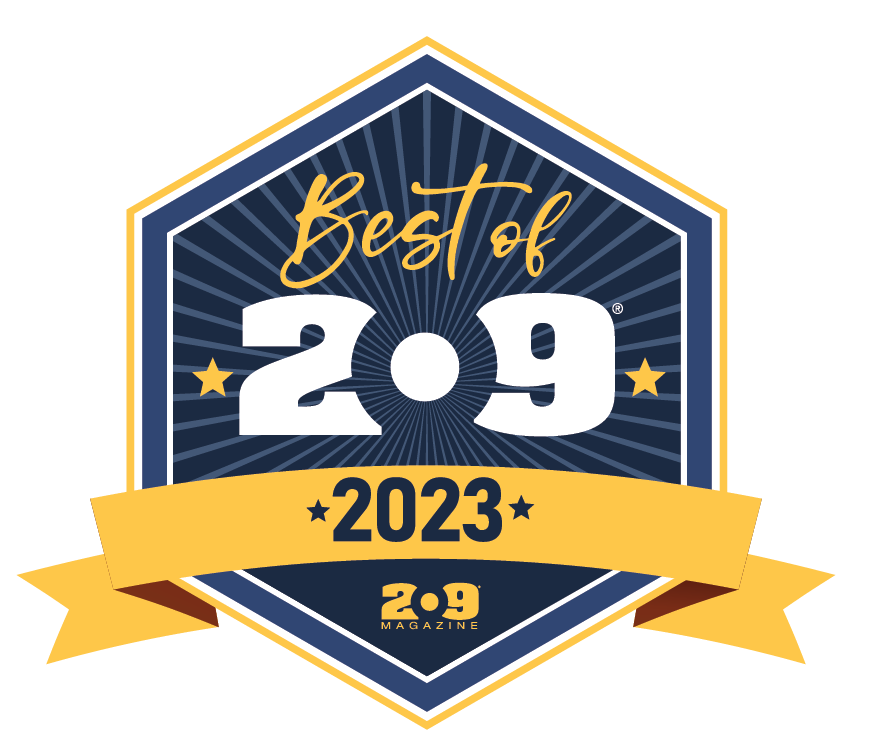 We Sell Office Supplies & Computer Supplies!
Whatever your business or home office needs, we have your supplies.
Choose from our variety of office supplies:
Envelopes in all sizes
Manilla folders
Tape
Staples
Scissors
Copy / printing paper
Writing utensils - pencils, pens, highlighters, markers, etc.
Paperclips and binder clips
Desk accessories
& More!
And choose from our variety of computer supplies:
Power cords
Keyboards
Mice
USB Drives
Cables
& More!
Come visit us to get your office & computer supplies today and don't forget to check out our other services while you're here.
We're happy to provide any and all office services near you.
Business Services
Domestic and International Shipping, Wide Selection of Carriers (UPS, USPS, FedEx, DHL), Shipping and Receiving, Packaging and Moving Supplies, Internet Quoting and Tracking, Printing Services (Digital or Offset), Faxing and Photocopying, Mailbox Rental, Business Printing and Stationery, Notary Public, Local Pick-Up and Delivery Service, Shredding Services