Back to top
International Freight Shipping in Tucson, AZ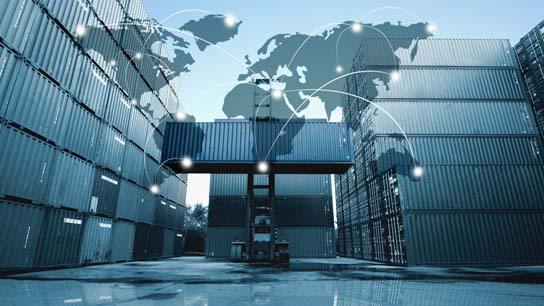 Shipping + Logistics Experts
Whether you need to ship a single item by air, a pallet by ground, or a full container load via ocean, Pak Mail of Tucson can handle any of your international shipping and logistics scenarios. We arrange a variety of international shipping modes and rates to fit any budget and delivery requirement, including less-than-container load (LCL) or full-container-load (FCL) options. We only use ISPM-15 certified wood crates for compliance with international regulations.
Pak Mail is Your Leader in Logistics Solutions with 30 years of international shipping experience of fragile, heavy, and valuable goods. Pak Mail customers take advantage of our vast network of We provide optimal packing plans to minimize weight and dimensional charges and protect your shipment during international transit.
It's a big world. And Pak Mail can help ship to just about any corner of it. Pak Mail professionals will manage the process for you all the way from pick-up to delivery. Large freight or small, we will assess your budget, timeframe, and destination to select the most efficient options for you.
You can rest easy knowing your package, box, crate or cargo is safe in the hands of Pak Mail. We are your partners in shipping. When it comes to international freight, we've got you covered.
Contact Pak Mail of Tucson
Contact an international freight specialist to find out more about our options.
From Our Commercial & Small Business Customers
When Canfield Scientific needed a centralized freight management partner, Pak Mail fulfilled. From disassembly and custom packing to logistics and nationwide shipping, Pak Mail's custom freight services get Canfield Scientific's sensitive medical systems where they're needed most.