Back to top
Large Item Shipping in Austin, TX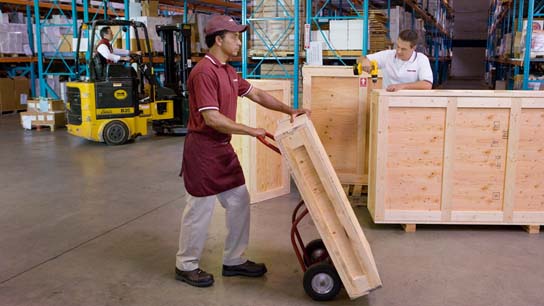 We Pack and Ship Anything, Anywhere
Are you shipping large items and don't know how to get them from here to there? Don't worry; we do. The professionals at Pak Mail specialize in large item packing, specialty crating, and shipping services. We handle any size, any weight, any shape with expertise, efficiency, and security.
We pack and ship oversize individual items, such as armoires and grandfather clocks, as well as artwork, antiques, equipment, and high-tech electronics. We also crate and ship entire homes, offices, and warehouses.
With our custom large-item crating and packing services, and our preferred network of specialized carriers, we can ensure the safety and timely delivery of your shipments every time.
Contact Pak Mail of Austin Today
For more information about crating and shipping large items, contact your local Pak Mail store