Back to top
Warehousing & Fulfillment Services in San Rafael, CA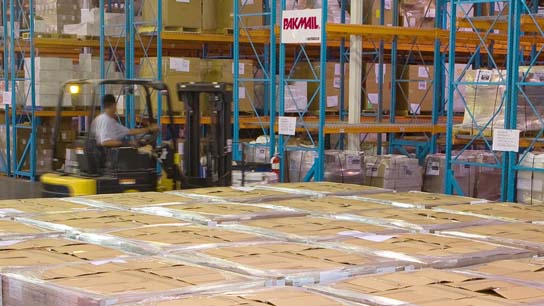 Moving, Storage, Receiving, and Warehousing
Pak Mail San Rafael offers more than just packing and shipping services. We also offer storage, receiving, and warehousing solutions to assist and support your business. Pak Mail's warehousing services go further than just storage. Improve the performance of your supply chain by working with Pak Mail to create a customized solution for your business.
Our warehousing professionals receive inventory and fulfill important product shipments or orders on a one-time or recurring basis. In addition, we will warehouse items for the short and long-term and provide you with regular status reports. Utilizing Pak Mail for inventory, kitting, packaging, and shipping of your stored items at the same location will reduce costs and allow for improved supply chain management.
Rely on Pak Mail for all of your packing, shipping, storage, and warehousing needs.
Contact Pak Mail San Rafael
To speak with a specialist about your warehousing needs, contact us today!
From Our Commercial & Small Business Customers
When Canfield Scientific needed a centralized freight management partner, Pak Mail fulfilled. From disassembly and custom packing to logistics and nationwide shipping, Pak Mail's custom freight services get Canfield Scientific's sensitive medical systems where they're needed most.