Mother's Day is less than two weeks away. It always seems like it sneaks up on us every year. Have you decided what to get for the moms in your life? Whether you're buying for your mom, grandmother, wife, or sister, it may be time to think outside the box for the gift this year. The traditional gifts, like flowers or chocolates are great. However, they have become cliché. If there's something you know your mom has always wanted, perhaps this is the year to find it.
Here are a few ideas:
Records and Record Players
Remember growing up and riding around town with Mom singing every word to every song on the radio. Any time those songs come on now, I bet it takes you back to those days. How great would it be to find an old record player and stop into a record store to find some classic vinyl albums to give to Mom?
Vintage Furniture
Obviously, this doesn't mean to rush out and buy a full furniture set. That would get a little expensive. However, remember that old wooden hutch or side table in the house? Yes, the one that held everything from fine china to car keys. That piece of furniture was a fixture in your home. As other items came and went, it was always there. Find a local antique shop and pick up a refurbished, vintage accent piece for Mom.
Fine Art
You don't have to find some high-end art gallery and spend thousands on a painting in order to make Mom happy. There are plenty of local dealers and home furnishing stores that have all kinds of different options. There are statues, table ornaments, wall art, ceramics, and more. Has Mom been mentioning how she needs some extra decorations for a certain room in the house? Here's your chance.
If you need help getting the large or fragile items to Mom, call or visit your local Pak Mail. Pak Mail specializes in both packing and shipping antiques, furniture, and fine art. No matter how big or heavy the item is, Pak Mail can handle it. They offer multiple shipping options and can even build custom crates for the extra valuable items.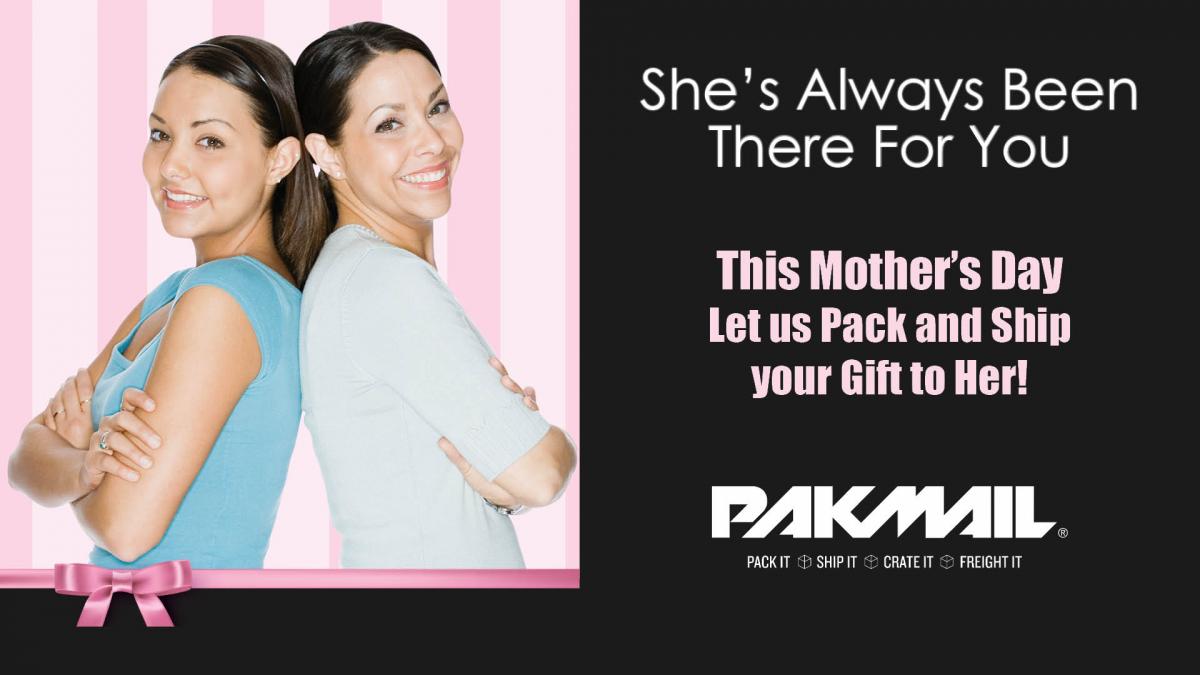 Submitted by Annex Brands on