Back to top
Commercial Freight Shipping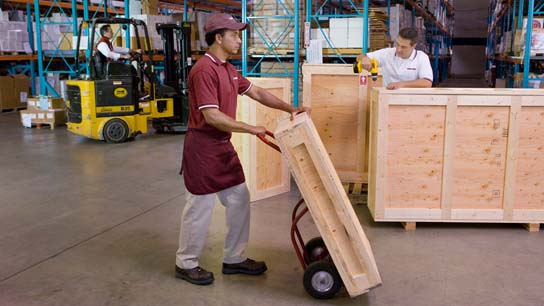 Shipping Solutions for Residential & Commercial Applications
Pak Mail provides a wide range of industrial, residential, and small business freight solutions. We can plan and manage ongoing freight logistics needs for your business or complete a one-time shipment that is too large, awkward, fragile, or difficult for other carriers to handle.
Explore our freight section to learn about the services we specialize in.
From Our Commercial & Small Business Customers
When Canfield Scientific needed a centralized freight management partner, Pak Mail fulfilled. From disassembly and custom packing to logistics and nationwide shipping, Pak Mail's custom freight services get Canfield Scientific's sensitive medical systems where they're needed most.