Back to top
Shipping for Small Businesses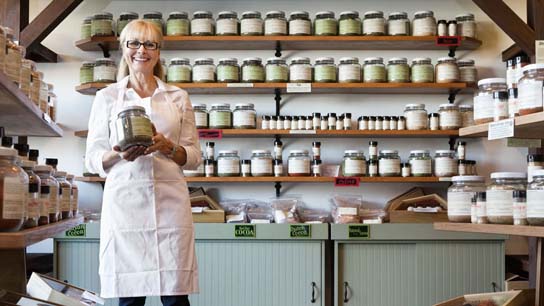 Take Control of Your Business and Your Shipping
At Pak Mail, we understand the intricacies of owning and operating a small business. In small business, shipping doesn't always make the top of the priority list. That's why we have created shipping solutions tailored to fit the needs of small businesses. Choose from a variety of solutions that are designed to help improve the efficiency and profitability of your small business. Let the experts at Pak Mail help you ship within the United States or internationally.
Contact Pak Mail for the following small business shipping services:
Frequently Asked Questions
What is the best way to ship packages for a small business?

The best shipping method will depend on the size and weight of the package as well as the distance traveled. Pak Mail offers shipping services for packages of all sizes and can compare rates from a variety of shipping carriers.

Will my customers be able to track their package to its intended destination?

Yes, most shipping services at Pak Mail offer automated tracking updates from the carrier.

What is the most common way small businesses ship their goods?

Small businesses typically use ground shipping for smaller and medium sized packages. Pak Mail offers shipping services for all sizes of items, domestic and international.

What if I want to receive mail on behalf of my business?

Pak Mail offers Business Mailboxes, which provide you with a real street address to receive packages for your small business.