Back to top
Freight Shipping Services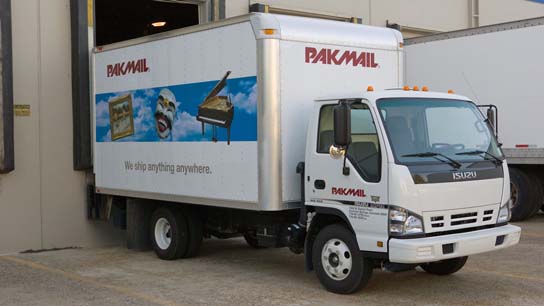 Combine Services to Create the Custom Integration Solution You Need
At Pak Mail, we pack and ship anything, anywhere, and we do it through our comprehensive portfolio of freight and logistics services. Our 30 carrier partners and 250 shipping locations provide the flexibility you need to get the job done.
You identify the item, budget, destination, and timeframes, and we will determine the most effective delivery method. From there, we'll manage the process all the way through, from pickup to final delivery.
Explore our freight service offerings below:
From Our Commercial & Small Business Customers
When Canfield Scientific needed a centralized freight management partner, Pak Mail fulfilled. From disassembly and custom packing to logistics and nationwide shipping, Pak Mail's custom freight services get Canfield Scientific's sensitive medical systems where they're needed most.