What foodie doesn't love cheese? It goes with nearly everything: crackers, charcuterie plates, burgers, sandwiches, wine pairings, chocolate, dips, etc. You name it, cheese enhances it. Not everyone that loves cheese is an expert on pairing it with food and/or drinks. That's understandable. Picking cheese out at a supermarket can be a bit of a chore. People tend to just gravitate to what they know and avoid venturing to a new cheese, in case they don't like it. However, many cheese-centric shops offer experts to help customers find new provisions for their culinary life. If you're in the Denver area and looking for cheese for a party or get-together, consider visiting Cheese+Provisions.
Open seven days a week, Cheese+Provisions is located on West 44th in the Sunnyside neighborhood in Denver. Founder, Steve Duty, has 35 years of experience in the food and beverage industry. When the founder of the business has nearly four decades under his belt, customers can be certain they're getting the best of advice and recommendations when it comes to their culinary choices.
Cheese+Provisions offers cheeses from around the world. With such a wide array of choices, cheese lovers from novices to experts will likely find something new to try. Once again, because of the years of experience behind the counter, Duty procures many hard-to-find cheeses from across the country and the world.
Because they want their customers to be happy with their choices, the shop offers as many tastings as you'd like to make sure you go home with cheeses you love. Moreover, while the cheese is the star of the show, they also have a variety of complementary items to perfectly pair with the cheese. Options include artisan meats, wine/beer pairings, crackers, spreads, sauces, and more.
When you have 35+ years of experience, you love teaching as well. Cheese+Provisions hosts local events and classes to bring cheese lovers together from around the community.
There is one problem. When you have so many choices that just aren't available elsewhere, it's hard to tell a friend across the country to try a particular cheese when they can't get it. Never fear. If you find a cheese that another cheese lover in your life needs to have, call or visit the Pak Mail on Wadsworth Boulevard in Lakewood. Packing and shipping food can be complicated. Luckily, the experts at Pak Mail ship perishables every day. Pak Mail offers expedited overnight and 2-day shipping options to make sure food arrives safely and ready to eat.
With 88% of the private companies in the U.S. employing 19 or fewer employees (Source: U.S. SBA), we at Pak Mail believe local businesses are vital to the health of the U.S. economy. Therefore, Pak Mail is pleased to feature Cheese+Provisions as our Featured Local Neighborhood Business and encourages locals to buy from local businesses.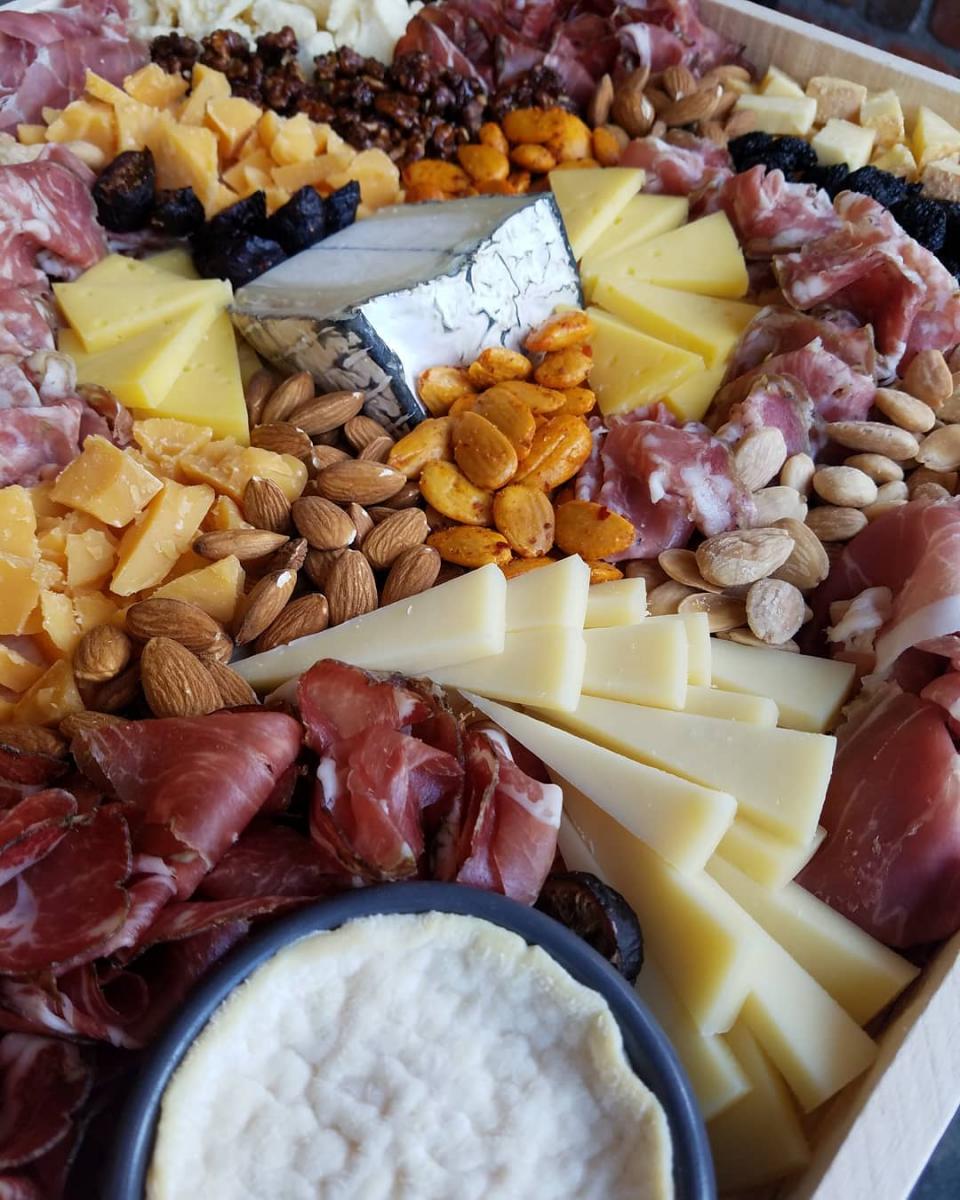 (Source: Cheese+Provisions Facebook page)
Submitted by Annex Brands on