The state of Maryland has a long and rich naval history. This should come as no surprise as the US Naval Academy is located in Annapolis. That's not all though. Maritime museums and historic parks are strewn across the state. If you're ever in or close to Lexington Park, consider visiting the Patuxent River Naval Air Museum.
Open Tuesday through Sunday, the privately-funded museum first opened in 1978 and now spans three separate buildings. Located outside Gate 1 of Naval Air Station Patuxent River, the museum's mission is to "Preserve, Educate and Inspire" by presenting the ongoing story of naval aviation with a focus on research, development, testing and evaluation. This focus is what sets the museum apart from others. Not only does the museum boast 22 unique aircrafts, but it also features the key ideas, concepts and technologies that led to certain aircrafts, some of which never made it to the Fleet.
Not only does the museum exhibit a large amount of history, it also includes a Flight Simulator. The simulator includes two F-14 Tomcat cockpits and an A-7 Corsair cockpit. The user has several options to simulate: air-to-air combat, air to ground strike missions, carrier catapults and landings and more. Right now, the simulator is closed for upgrades but plans to open late Spring 2017.
Also, you can stop by the museum's gift shop and find a gift for the aviation lover in your life. You can bring it to Pak Mail Lexington Park, just a 3-minute drive from the museum. The custom packaging professionals at Pak Mail will safely pack and ship your items to their destination. Experts at custom packaging, the shipping specialists at Pak Mail will make sure your gifts arrive safe and intact.
Location
Patuxent River Naval Air Museum
22156 Three Notch Rd.
Lexington Park, Md. 20653

With 88% of the private companies in the U.S. employing 19 or fewer employees (Source: U.S. SBA), we at Pak Mail believe local businesses are vital to the health of the U.S. economy. Therefore, Pak Mail is pleased to feature the Patuxent River Naval Air Museum as our Featured Local Neighborhood Business and encourages locals to buy from local businesses.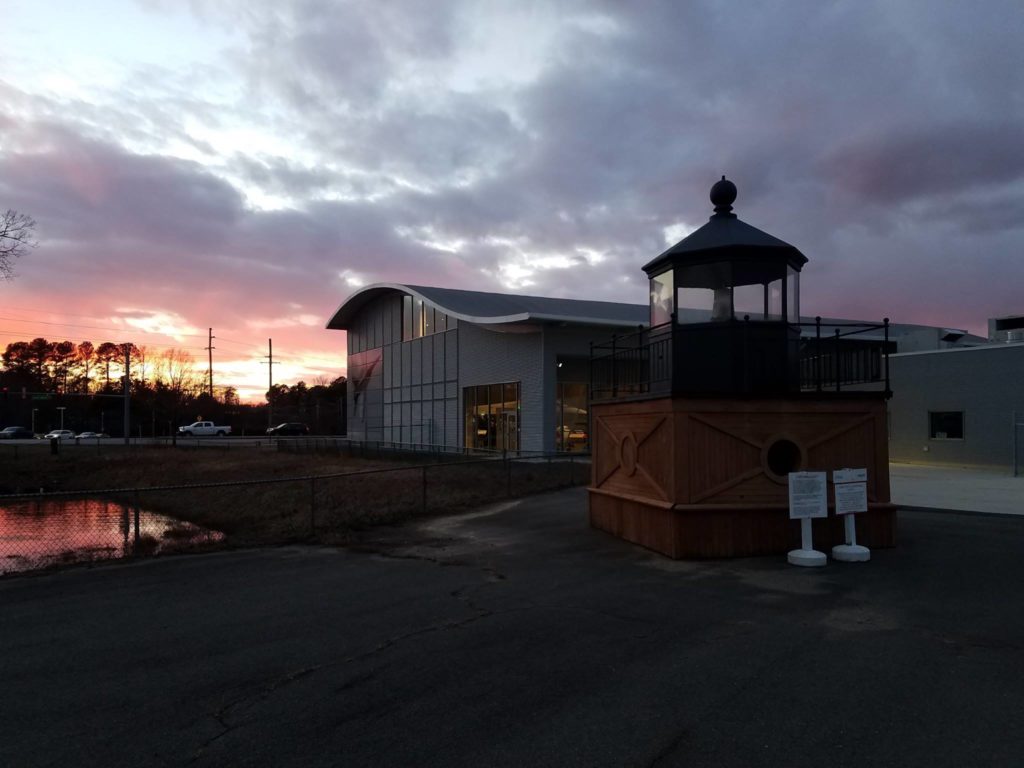 (Source: Patuxent River Naval Air Museum Facebook)
Submitted by PakMail on