Think about the coffee mug you fill up every morning. Or how about that special, most precious necklace or bracelet in your jewelry drawer only for certain occasions. There are also those handmade decorations that adorn your kitchen and living room furniture. They all mean something more than a lot of words could ever say. They have their own story. They have that extra sentimental value that just can't be quantified. They make you feel a certain way just seeing them or putting them on. If you're looking for unique, inspiring pieces like these, consider visiting Helen Winnemore's in Columbus, OH.
Helen Winnemore's has been around since 1938. That kind of staying power doesn't come easy, but with passion and zeal. In the initial years of the shop, Helen would invite groups of friends over for coffee and tea and especially to browse her newest finds and other artists' craftmanship.
Helen eventually moved the shop to the German Village in downtown Columbus in 1966. To this day, guests are still treated to coffee and tea as they shop around. Customers can visit the shop seven days a week.
The shop's current owner, Sarah Kellenberger Harpham, was always a lover of Helen Winnemore's and the wistful feeling she got every time she went there. After moving from Ohio as a child, Harpham moved back to attend Ohio State University. On a chance visit from her mother, Harpham found out the shop she loved so much was for sale. Later that year, Harpham became Helen Winnemore's newest owner.
Harpham believes that art is useful, usable, and wearable. It's not just to be hung on the wall or set on a pillar. They focus on the work of American Artisans. They think of themselves as a year-round art festival. You can find jewelry, clothing accessories, kitchen items, and more. They even host events throughout the year to showcase new items and artists.
If you find a gift for someone that lives across the country and need help getting it to them, you can call or visit the Pak Mail on Stringtown Road in Grove City, OH. Located about 15 minutes south of the shop, Pak Mail specializes in expert packaging of fragile items such as antiques. That way, no matter how big or valuable the item is you need shipped, you can rest assured that your items will arrive at their destination safe and intact.
With 88% of the private companies in the U.S. employing 19 or fewer employees (Source: U.S. SBA), we at Pak Mail believe local businesses are vital to the health of the U.S. economy. Therefore, Pak Mail is pleased to feature Helen Winnemore's as our Featured Local Neighborhood Business and encourages locals to buy from local businesses.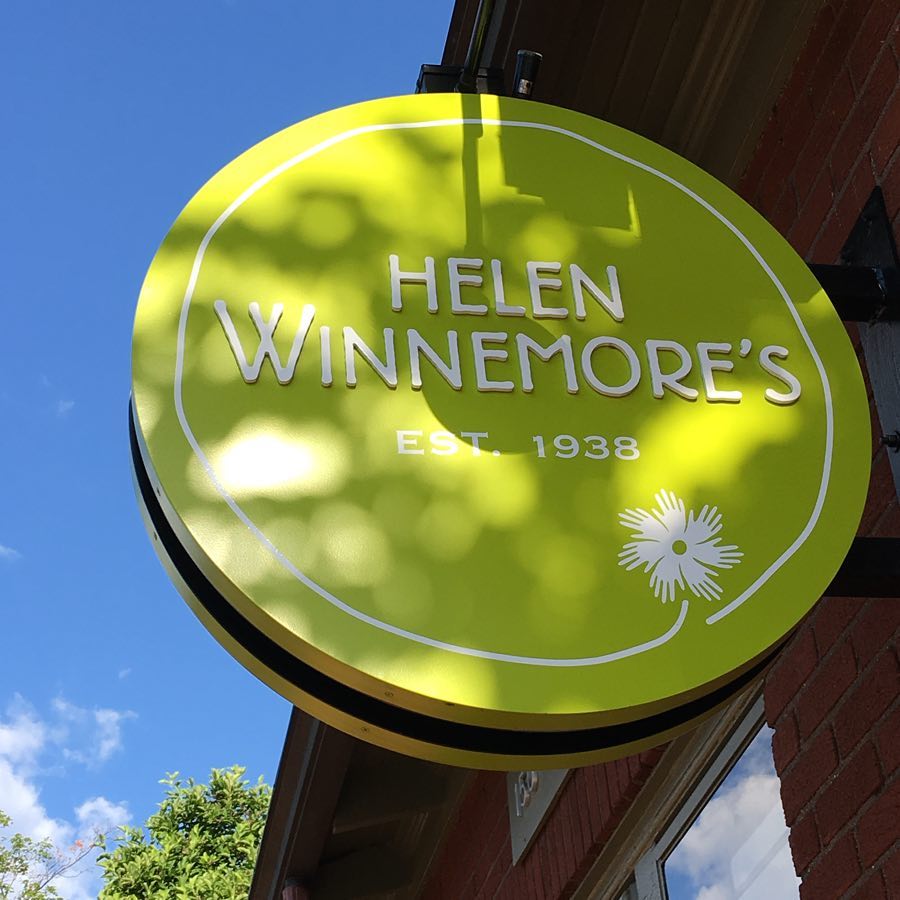 (Source: Helen Winnemore's Facebook page)
Submitted by Annex Brands on