Do you ever get tired of looking at the same old furniture in the house or on the patio? Are your pictures on the wall gathering dust at an alarming rate? Does it seem like the ornaments and trinkets on your mantle have been there forever? Sometimes, a new look in the house is just what the doctor ordered. If you're tired of looking at the same old home decorations at department stores and are in the market for a change, consider visiting the Colorado Antique Gallery in Littleton, CO.
To accommodate all shoppers, Colorado Antique Gallery is open seven days a week and is located on on South Broadway Street in Littleton on the outskirts of Denver. The gallery itself has been serving antique junkies for over 20 years. The showroom hosts 275 unique vendors and is over 52,000 square feet, making it Denver's largest antique shop.
As is the case with most antique galleries, the inventory changes from week to week and even from day to day. While hosting over 275 vendors, customers can be certain that they'll find something new with each visit. However, if you find a side table or vintage sign you love, it may be best to grab it before someone else does.
The large gallery itself carries antique furniture, jewelry, collectibles, and antique art. Antique lovers looking for a specific style are encouraged to call and speak with a store representative to see if they have what they're looking for.
Even those looking to sell some of their antique treasures they have at home can visit the gallery, as many of the vendors will buy items that suit their fancy. For those that don't have the capable transportation to get large pieces home, the gallery will hold items for up to 30 days to give customers time to arrange pickup.
Anyone visiting from out of town who finds a large piece they can't live without can simply call or visit Pak Mail on Cross Drive, just 15 minutes from the gallery. Pak Mail staff are expertly trained in custom packing and shipping of furniture. Not just that, the shipping professionals at Pak Mail can pack and ship antiques of all sizes and fragility level.
With 88% of the private companies in the U.S. employing 19 or fewer employees (Source: U.S. SBA), we at Pak Mail believe local businesses are vital to the health of the U.S. economy. Therefore, Pak Mail is pleased to feature Colorado Antique Gallery as our Featured Local Neighborhood Business and encourages locals to buy from local businesses.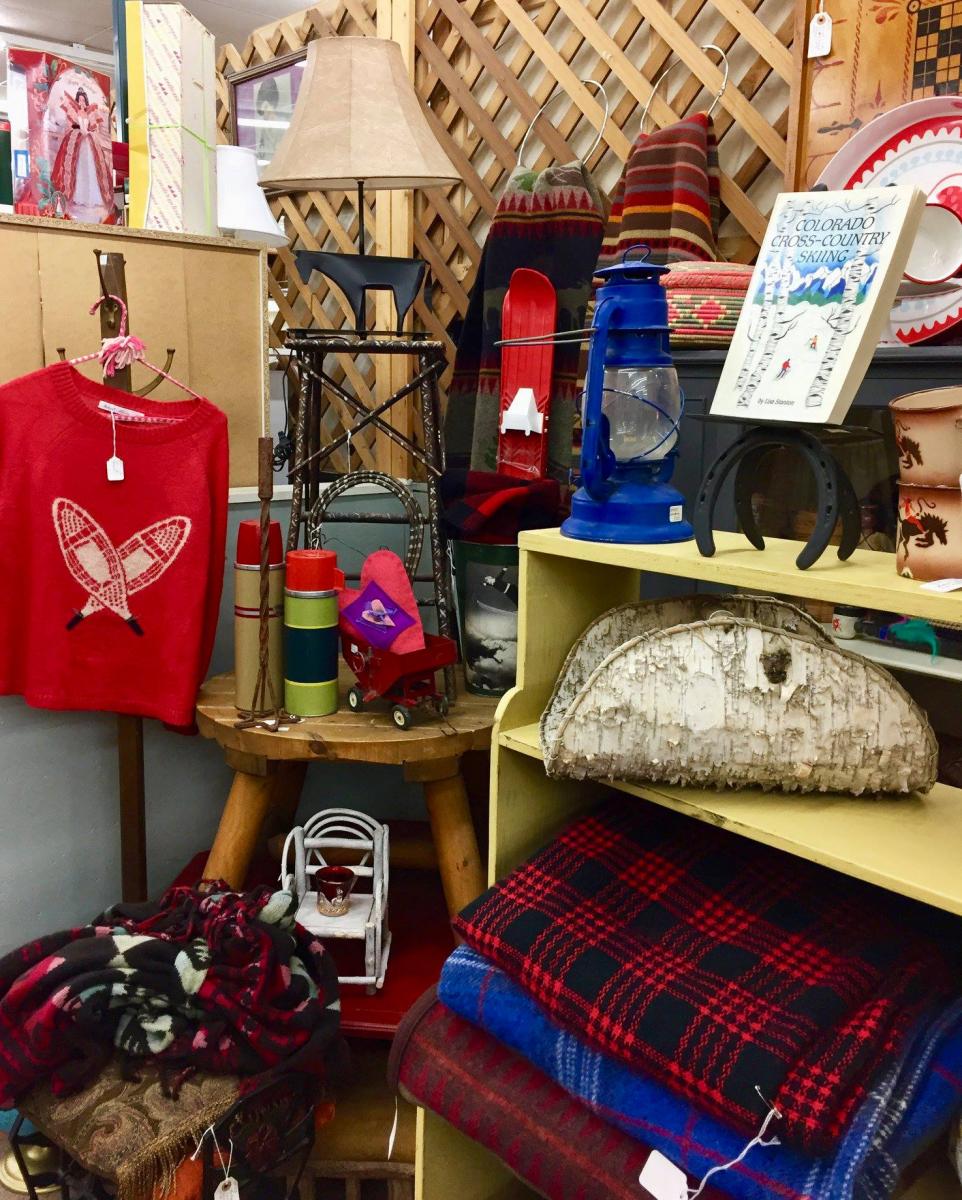 (Source: Colorado Antique Gallery Facebook page)
Submitted by Annex Brands on