While there are still a few weeks left in winter, it's never too early to start making spring, household decorating plans. According to a group of interior designers, they said that people should think about decorating their bedrooms every three to four years. They did admit some do it more often and some less, but that's a good baseline to keep in mind. When looking for new furnishings or decorations, it's easy to run and jump online or drive to a big box department store. However, to find unique, one-of-a-kind pieces, many people look to antique stores and malls. For those in search of a new look at home, consider visiting High Street Antiques and Design in Plano, TX.
Open every day of the week, High Street Antiques and Design has been serving Dallas-area antique shoppers for over 25 years. The mall started because the owners wanted to bring antique dealers and those with a passion for antiques together into one spot. This way, shoppers with assorted tastes will likely find something to fit their home.
Because the vast property houses over 250 separate dealers, customers can both fully furnish a room or simply find that complementary piece to bring a room together.
Located off I-75 and Plano Parkway, High Street Antiques and Design spans over 50,000 square feet. Furniture selection includes antique, mid-century, repurposed, and rustic. For customers looking for accent pieces, the shop has a large inventory of paintings, lamps, rugs, another art. Other items available at the mall include grandfather and wall clocks, vintage clothing, jewelry, coins, stamps, and other collectibles.
For those visiting the Dallas area for work or pleasure, there is a simple solution in case you find something that won't fit on the airplane or car ride home. Pak Mail Dallas, located 14 minutes away on Coit Road, has several packing and shipping options for your pieces of all sizes. If you buy an entire furniture set or just a couple pieces of fine china, Pak Mail Dallas can pack and ship your items back home for you. Pak Mail has the ability to build custom crates for large furniture items or art pieces.
Location
High Street Antiques & Design
800 N Central Expressway
Plano, TX 75074
With 88% of the private companies in the U.S. employing 19 or fewer employees (Source: U.S. SBA), we at Pak Mail believe local businesses are vital to the health of the U.S. economy. Therefore, Pak Mail is pleased to feature High Street Antiques & Design as our Featured Local Neighborhood Business and encourages locals to buy from local businesses.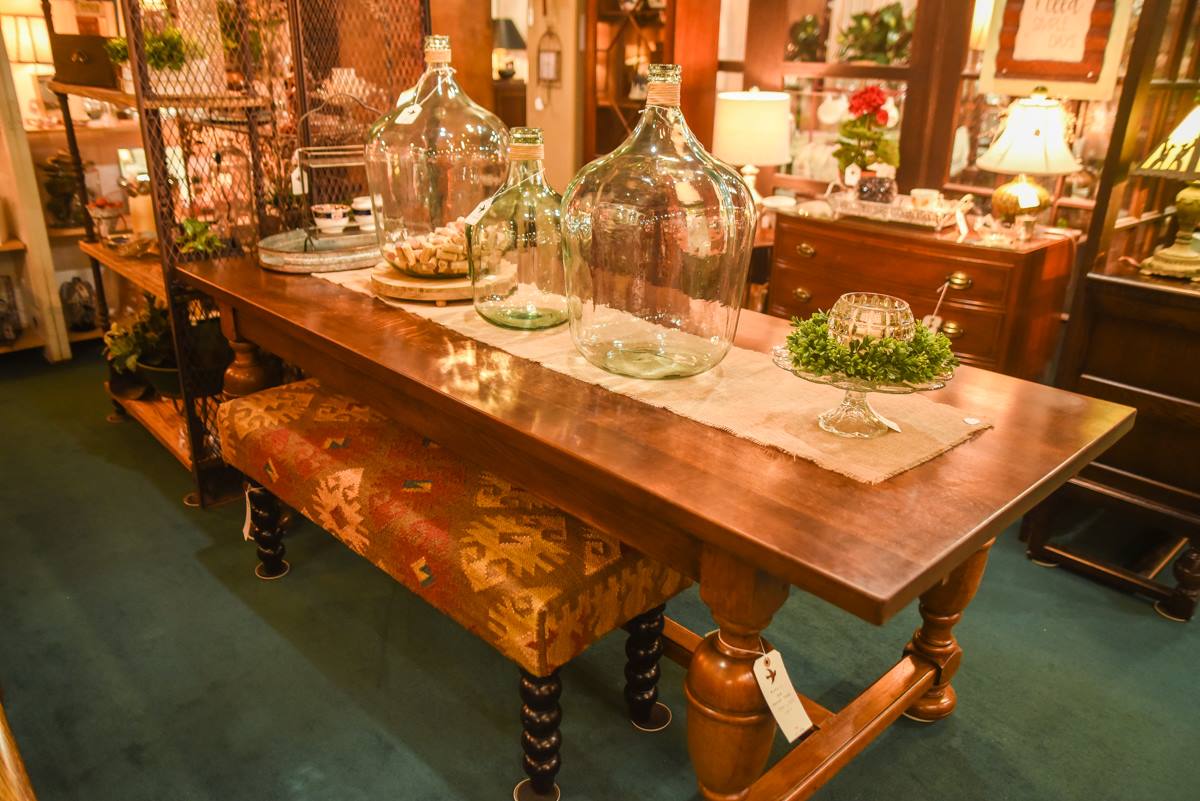 (Source: High Street Antiques & Design Facebook)
Submitted by Annex Brands on