If you're looking to redecorate your house or find some new table decor, big-box department stores can get stale, sometimes. There's a chance that no matter how many you visit, it tends to be a very similar selection with little nuance. If you're looking for specialty, handcrafted items from furniture to wardrobe accessories, consider visiting The Makers Market in Tuscaloosa, Alabama.
Hailed as the largest craft mall in West Alabama, The Makers Market opened in late 2012, thanks to owner Beth Mills. Feeling that the area was lacking craft shopping options, Mills brought together her passion for community and artistry and opened the large mall. Anchored in a historic building in downtown Tuscaloosa, The Makers Market showcases items from over 100 artists and crafters.
What makes The Makers Market so great is its countless variety of not only artists, but styles of crafts available. Each day, shoppers can find furniture, paintings, rugs, pottery, handmade soaps, folk art, children's clothing, home decor, and more. Crimson Tide fans or alumni in town for a football or basketball game can visit the mall and find a selection of one-of-a-kind University of Alabama collectibles. For hungry patrons, the mall even has a bakery inside.
Mills is always looking to add to the current collection of sellers as she rents out booths for each vendor.
If you stop by The Makers Market and find something you can't turn down or a friend would love, but don't have room in your luggage, call or stop by the nearby Pak Mail on McFarland Blvd. Pak Mail specializes in custom packing and shipping services. Whether you're buying a wooden patio chair, wall decorations, or several antique vases, the freight experts at Pak Mail will safely package your items for transport. In order to best serve our customers' needs, Pak Mail offers a variety of shipping options as well, including air, ground, international, and blanket wrap.
Location
The Makers Market
401 22nd Ave
Tuscaloosa, AL 35401
With 88% of the private companies in the U.S. employing 19 or fewer employees (Source: U.S. SBA), we at Pak Mail believe local businesses are vital to the health of the U.S. economy. Therefore, Pak Mail is pleased to feature The Makers Mark as our Featured Local Neighborhood Business and encourages locals to buy from local businesses.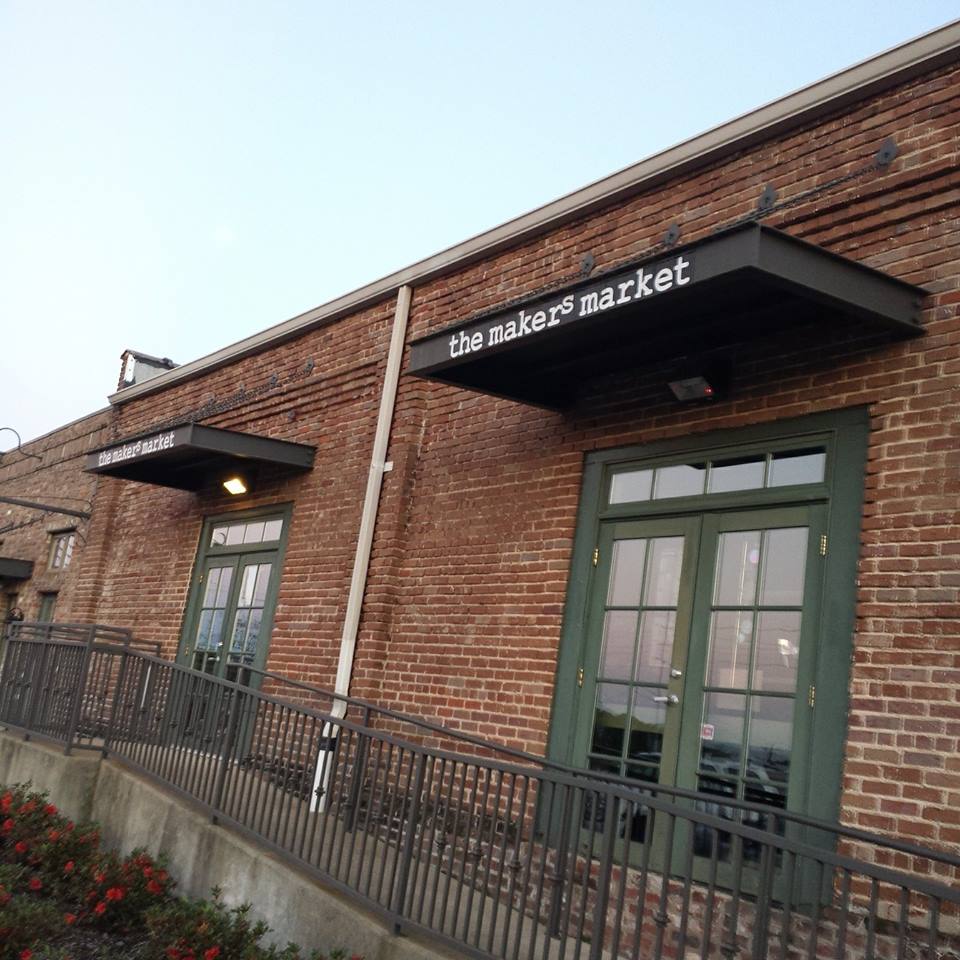 Submitted by Annex Brands on