Ever go to a friend's house and wonder where they got that great vintage lamp or rustic table, only to find out it was a one-of-a-kind from a specialty antique store? If you're looking to be the one who has the classic decor, consider visiting Liberty Antique Mall in Powell, OH.
Located on Liberty Street, Liberty Antique Mall was founded in 1968 by Harold Freheit. Now run by Harold's son, Chris, the shop specializes in unique antiques, including advertising signs, music machines, furniture, fine china, jewelry, and more.
Freheit changes the mall's inventory every week, as he's always looking to add new and more outrageous pieces. Being such an experienced dealer, Freheit says when they're looking for new pieces, "The more unique and odd, the better!" Are you a local antique dealer yourself or just looking to sell some items in your inventory? Freheit both rents space in the mall for local dealers to provide even more variety for customers and buys select antiques from home collections. There are several different options for the size of space to rent to fit your specific needs.
Looking for something to complete a collection, room or design space? You can call or email Freheit and give him a description of what you're looking for to finish your project. With his contacts and inventory at the mall, chances are good he can find your missing piece.
While perusing the shop, if you come across an antique that you know a friend or family member would love but they don't live nearby, bring your piece to the Pak Mail on Brewster Lane, just an eight-minute drive west from Liberty Antique Mall. Pak Mail has over 30 years of experience packing and shipping antiques of any size, value or fragility level.
Location
Liberty Antique Mall
18 N Liberty St.
Powell, OH 43065
With 88% of the private companies in the U.S. employing 19 or fewer employees (Source: U.S. SBA), we at Pak Mail believe local businesses are vital to the health of the U.S. economy. Therefore, Pak Mail is pleased to feature The Fret House as our Featured Local Neighborhood Business and encourages locals to buy from local businesses.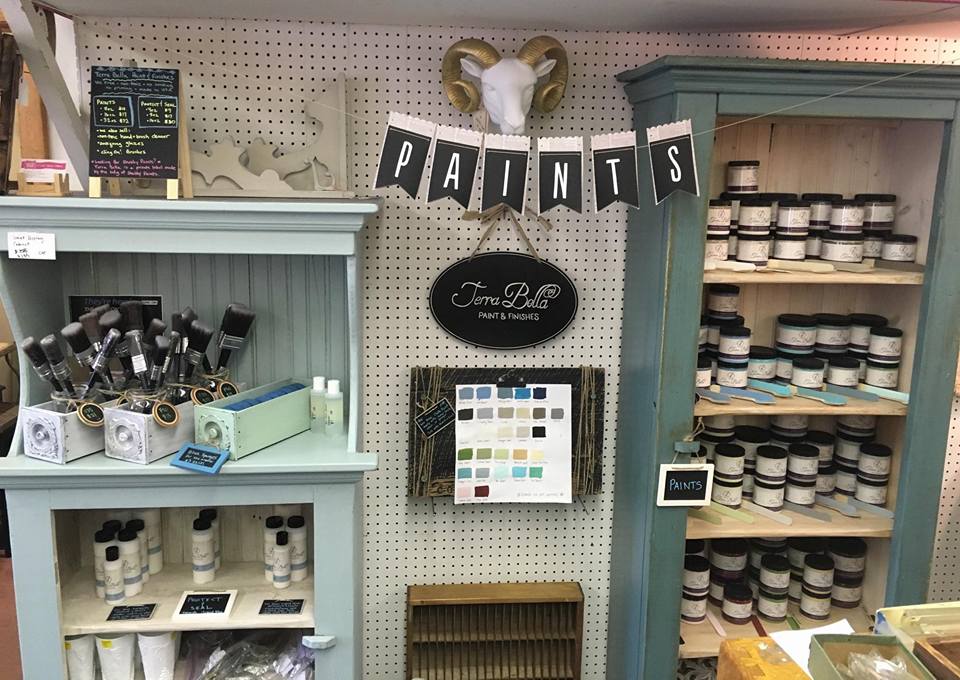 (Source: Liberty Antique Mall Facebook page)
Submitted by PakMail on