The seasons have changed. The temperatures are cooler, daylight is shorter, the air is drier, and the leaves are changing. It's time to break out sweatshirts, soup recipes, and football jerseys. However, these aren't the only things that have to change. Perhaps, you'd like the scents and decor in your home to match what's going on outside. If you think it's time to refresh the house, consider visiting The Loving Piece in Easton, PA.
Open six days a week, The Loving Piece is a new age, metaphysical shop in the heart of downtown Easton, PA. For the owner, it was always a dream to own a retail shop for customers looking to enhance their mind, body, and soul. The owner wanted to create an environment in the store that customers could find exactly what they needed.
For years, The Loving Piece has served its customers, selling a wide variety of incense, incense burners, salt lamps, singing bowls, dreamcatchers, and more. They also sell organic clothing, sandals, natural soaps and lotions, bath scrubs, locally sourced jewelry, and tapestries. Thanks to such a massive selection, customers have a great opportunity to find the items to fulfill their needs.
However, the staff at The Loving Piece helps its customers in other ways, too. They offer many different classes and workshops, so that their customers have the ability to best use their products. They have classes to show how to use crystals, aura paintings, energy clearing, and oracle card reading.
If someone in your life would love some items from The Loving Piece and you need packing and/or shipping services to get it to them, you can call or visit Pak Mail in Easton, a short 7-minute drive north of The Loving Piece. Pak Mail staff specialize in custom packing and they offer an assortment of shipping services. Whether you prefer to ship ground or air, Pak Mail uses carriers like FedEx, UPS, DHL, and the USPS. That way, customers can choose the right service for their budget and timeline.
Location:
The Loving Piece
7 North 3rd Street
Easton, PA 18043
With 88% of the private companies in the U.S. employing 19 or fewer employees (Source: U.S. SBA), we at Pak Mail believe local businesses are vital to the health of the U.S. economy. Therefore, Pak Mail is pleased to feature The Loving Piece as our Featured Local Neighborhood Business and encourages locals to buy from local businesses.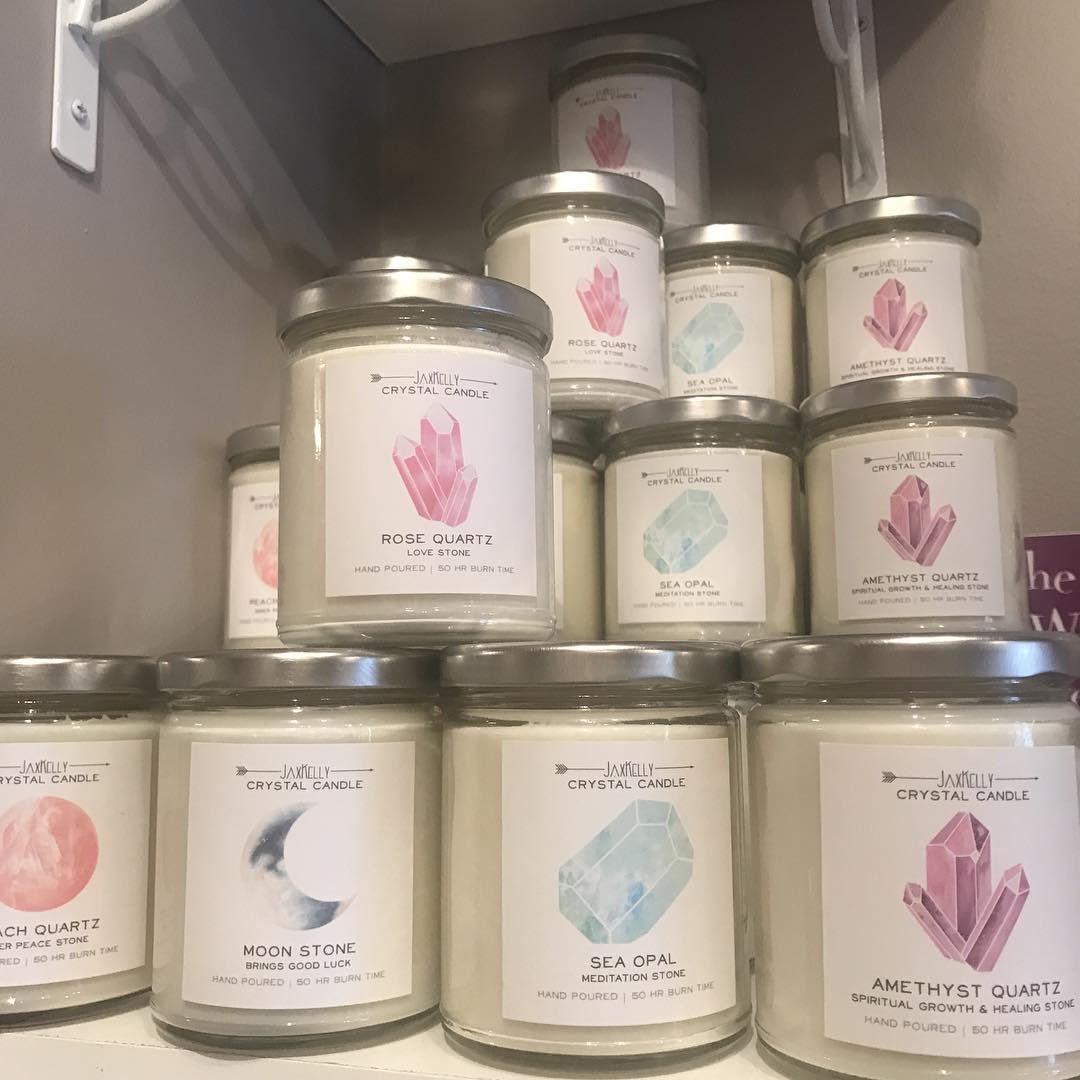 (Source: The Loving Piece Facebook page)
Submitted by Annex Brands on