Imagine needing new furniture or decorations for your home and just going with the same old pieces from the same old big box stores. We know, couldn't be you, right? Antique, vintage, or repurposed furniture is often a great way to go. Why? Well for one, you can be assured that not everyone else in town has it. It's unique to you and becomes part of your story. If shopping at a century old local family antique shop sounds enticing to you, consider visiting Vogelsang Antique Emporium in Roseberg, Texas.
Located in historic downtown Rosenberg outside of Houston and Katy, the Vogelsang Antique Emporium has been a family business since the early 1900s. While the store has changed some over time, it has been in the Vogelsang family since the beginning.
Open every day except Monday, the shop offers a wide array of vintage furniture, railroad memorabilia, antiques, collectibles, and more. Boasting thousands of square feet of antiques, the emporium lauds its unique variety of antiques. They have everything from the 1700s to mid-century items, as well as Asian furniture and shabby chic décor.
For those looking for some extra entertainment or a place to relax before or after shopping, the Rosenberg building is also home to homemade salsas and jellies at Brazos River Provisions, food and drink at the Ol' Railroad Café and BR Vino, and live plays at the Cast Theatrical Community Theater.
Now this situation has happened to all of us. You're shopping and stumble upon an item or items that you just can't leave behind. However, you know they won't fit in your car or luggage. Now you don't have to leave it behind. You can simply call or visit Pak Mail on Crabb River Road in Richmond, just east of Rosenberg. Pak Mail offers specialized packing, crating, and shipping for antiques, furniture, and fine art. Pak Mail partners with multiple national and international shipping carriers to provide a variety of options to satisfy its customers' needs.
With 88% of the private companies in the U.S. employing 19 or fewer employees (Source: U.S. SBA), we at Pak Mail believe local businesses are vital to the health of the U.S. economy. Therefore, Pak Mail is pleased to feature Vogelsang Antique Emporium as our Featured Local Neighborhood Business and encourages locals to buy from local businesses.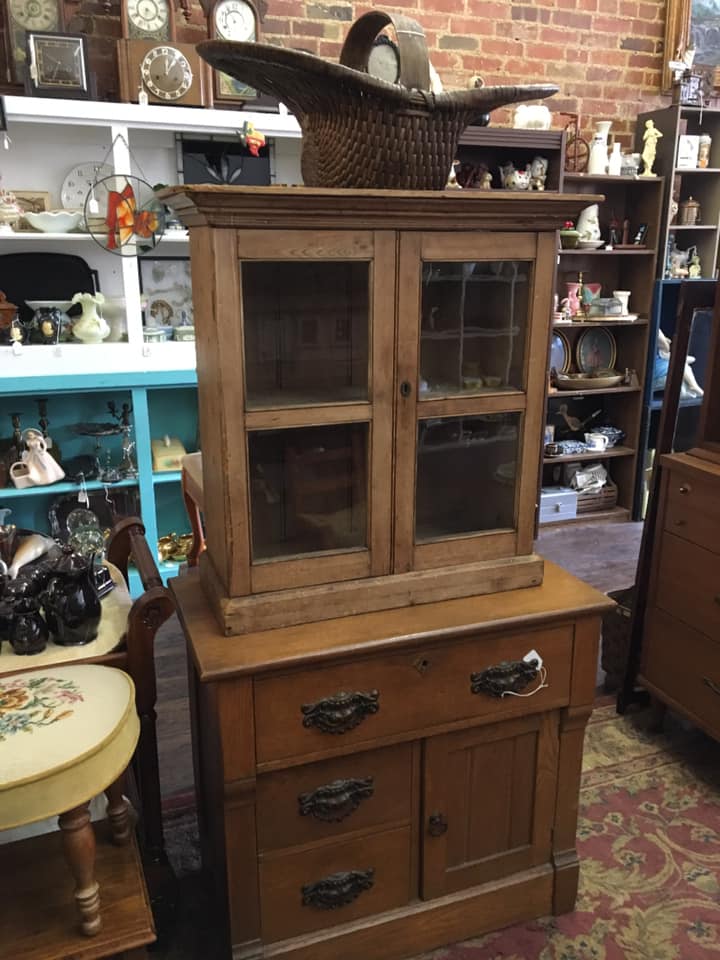 (Source: Vogelsang Antique Emporium Facebook page)
Submitted by Annex Brands on