Has this ever happened to you? You're out of town for work or vacation doing some shopping at local antique shops or art galleries, and you find the perfect piece, whether it be a painting, sculpture, or small decorative item. However, since you're from out of town or even out of the country, you have no way of getting it home, so you leave without the item.
This is where Pak Mail can help. For over 34 years, Pak Mail has specialized in the expert packing and shipping of artwork, no matter how fragile, large, or valuable. Pak Mail staff goes through extensive training, so its customers' belongings are safe, secure and intact when they arrive at their destination. Because Pak Mail partners with multiple shipping carriers, they offer ground, air, and ocean shipping options for international and domestic shipments.
One such example is on Long Island. Pak Mail Bellmore has formed a partnership with House of Avana, a company that creates genuine wood-carved furniture and home decor, handcrafted by nearly 80 local artisans and sculptors in the countries of West Africa. House of Avana works to sustain and hold the traditions of the past and bring them into the present, while looking toward the future. All this work helped them create the company mission to create a global marketplace for authentic, contemporary African craftsmanship.
Thanks to this partnership, Pak Mail Bellmore has become House of Avana's fulfillment agent in the United States. The Pak Mail team will fulfill all orders, carefully packing and shipping these original, handcrafted treasures to their homes all over the world. For many such art pieces, Pak Mail offers custom crating services to again ensure safety throughout the journey. If the piece or pieces are extra large, fragile, and/or valuable and standard boxing just won't do, the experts at Pak Mail Bellmore will build a crate for the shipment, specifically designed for each item, if need be.
For those with time constraints, Pak Mail also offers several expedited shipping services. Pak Mail understands each and every customer has different needs, timelines, and budgets. That's why they pride themselves on the customer experience. Pak Mail Bellmore looks forward to helping House of Avana share their culture through their products with the rest of the world.
If you're interested in learning more about Pak Mail's logistics, fulfillment, or shipping capabilities, visit their site at pakmail.com/bellmore.
For those interested in learning more about House of Avana or its artisan's work, you can visit their website at houseofavana.com.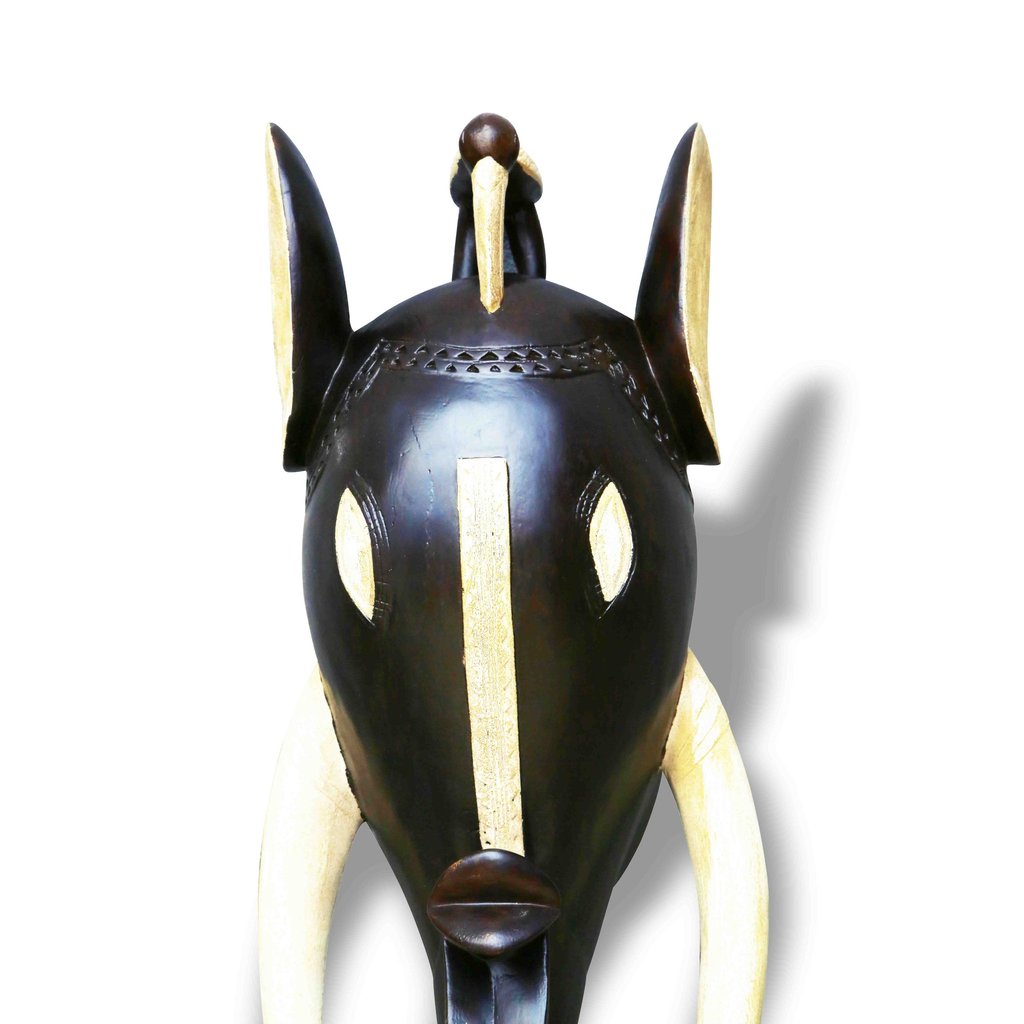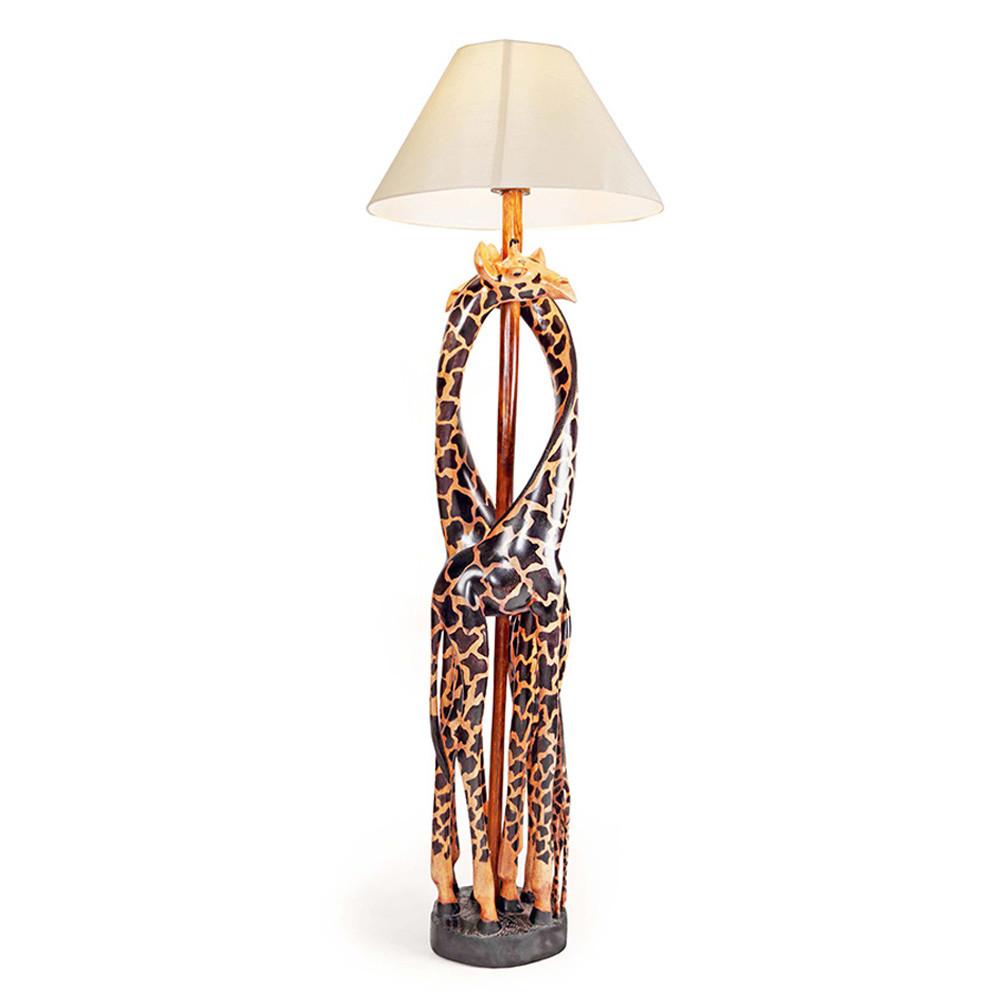 (Images from House of Avana website)
Submitted by Annex Brands on