Do you love crafts, but just aren't that craftsy of a person? No matter how hard you tried, you just never got any better at making your own wall or home decorations. It's certainly understandable. Some people just don't have the arts and crafts skill. For those of you that just don't have an artistic bone in your body, but love everything about the crafts world itself, consider visiting Craftiques Mall in San Antonio, TX.
Located on Bandera Road in San Antonio, Craftiques is open every day of the week and showcases the work of over 150 expert craft and antique dealers. With such a large plethora of dealers, shoppers can spend much of the day picking through thousands of handcrafted items for their home. Visitors to the mall will find jewelry, handmade collectibles, repurposed items, wall art, accent pieces, and more.
Established in 2000, Craftiques puts their prospective vendors through an earnest screening process to make sure all pieces in the mall meet a particular aesthetic and creative standard. Because of this, customers can be assured they are getting high-quality products.
Also, for customers who may find more items than they had originally planned, the mall offers a layway program, so you don't have to miss out on any can't-say-no pieces.
If you are an experienced or up-and-coming arts and crafts or antique dealer looking for space, you could consider contacting Craftiques about selling your merchandise at their mall. Craftiques does year-round print, mail, and online advertising for the mall to ensure San Antonio residents continue to visit. Those interested in becoming a dealer at Craftiques can email the owners with any questions.
If you find something at Craftiques that needs extra packaging or shipping to its destination, contact Pak Mail San Antonio on Broadway Street, only 15 minutes from the mall. Pak Mail specializes in the custom packing and shipping of fragile, large, heavy, and valuable items, including antiques. Pak Mail also partners with a variety of logistics companies, including truck, air, and blanket wrap services, to meet customers' needs.
Location
Craftiques Mall
6751 Bandera Road
San Antonio, TX 78238
With 88% of the private companies in the U.S. employing 19 or fewer employees (Source: U.S. SBA), we at Pak Mail believe local businesses are vital to the health of the U.S. economy. Therefore, Pak Mail is pleased to feature Craftiques Mall as our Featured Local Neighborhood Business and encourages locals to buy from local businesses.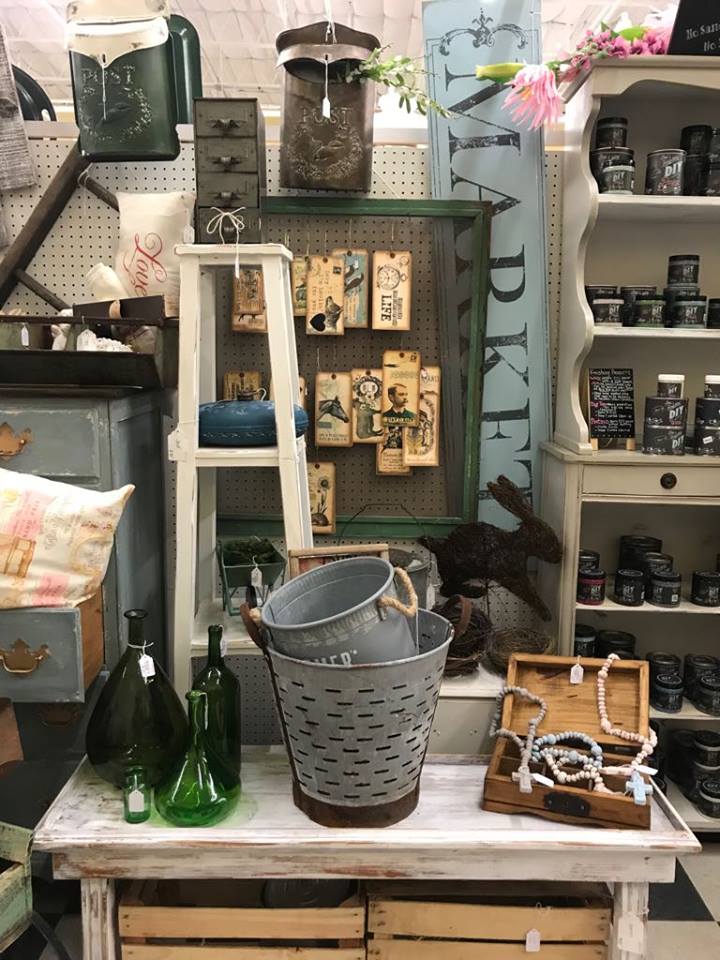 (Source: Craftiques Mall Facebook page)
Submitted by Annex Brands on