When's the last family vacation you took? Not some family reunion or camping trip, but how about one of those vacations where there was a huge destination? Many of the votes would be Disney World and for good reason. Disney is a great place for kids to meet their favorite characters and revel in the magic that the place holds. However, because many adults grew up on Disney films, it's a great spot to reminisce on childhood memories. One great thing about vacation is bringing back souvenirs to remind ourselves of particular aspects of the trip. If your next trip is to take the kids to Disney World and plan on bringing stuff home, consider visiting Character Corner in Kissimmee, Florida.
Located on Highway 192 only minutes from Disney World, Character Corner specializes in Disney collectibles. What's more, they stock collectibles from all eras of the Disney realm. Therefore, you won't just find figurines and items from the most current cast of characters. At Character Corner, you will find figurines, snow globes, pins, plush, artwork, jewelry, luggage, clothing, and more.
Again while the characters from the new movies are great, there isn't always the best of stock for collectibles of the older movies or lesser popular ones at the main park. At Character Corner, they buy, sell, and trade these items. That way, customers can find different items each time they stop by the shop. At the shop, you can find items from Snow White, Fantasia, Peter Pan, Cinderella, Winnie the Pooh, and more. Stopping at Character Corner before returning home, you have the chance to come back with unique items and not the same old t-shirts and hats that everyone comes back with.
For those looking for new holiday decorations, Character Corner has a large selection of Christmas ornaments and décor featuring their favorite Disney characters.
It's understandable that with any trip to a theme park, you will come back with more items than you brought. Sometimes, it's more than your luggage will hold. If you find something too large or fragile for the airplane ride home, call or visit Pak Mail on John Young Parkway in Kissimmee. Only a 15-minute drive away, Pak Mail staff is expertly trained in packing fragile items like antique collectibles in preparation for shipping. Pak Mail can even arrange to pick up your items and bring them back to the store for packing and shipping. Because of this, travelers don't have to worry about lugging breakable items through the airport and onto an airplane hoping they won't break.
With 88% of the private companies in the U.S. employing 19 or fewer employees (Source: U.S. SBA), we at Pak Mail believe local businesses are vital to the health of the U.S. economy. Therefore, Pak Mail is pleased to feature Character Corner as our Featured Local Neighborhood Business and encourages locals to buy from local businesses.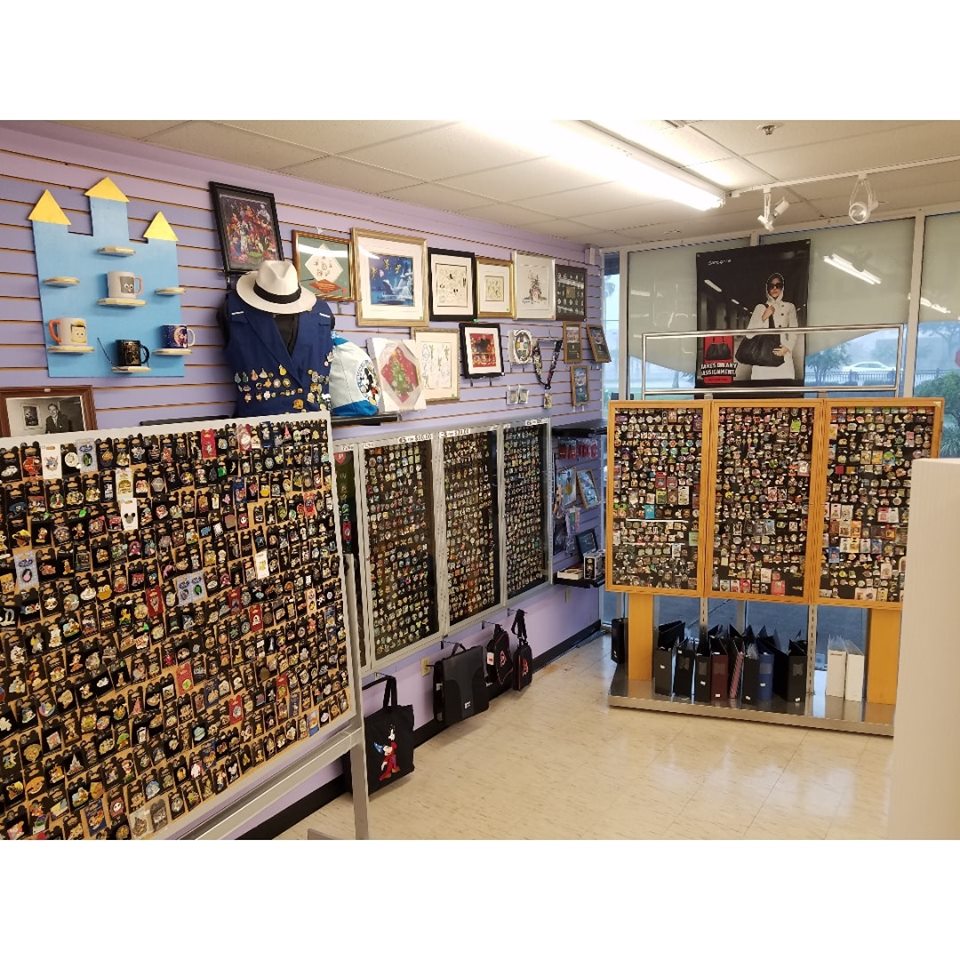 (Image Source: Character Corner Facebook page)
Submitted by Annex Brands on