As Friedrich Nietzsche said, "Without music, life would be a mistake." Isn't there just something about listening to music. It can be therapeutic, energizing, romantic, relaxing, and even a de-stresser. It doesn't matter if you're 7 or 87, you can get lost in a great song or album. if you're looking to find some new or new-to-you artists or albums, try visiting Spin Cycle record and music shop in Seattle, WA.
In 2011, the shop opened out of necessity more than anything. The owner's music collection was getting out of hand and simply too big for his apartment. Instead of paying more rent for a larger living space, he decided to rent a commercial location on Broadway on Capitol Hill. Customers looking to diversify their own music portfolio won't be disappointed. The shop boasts old vinyl, new LPs, cassettes, DVDs, and even classic video game consoles.
The genres of music is as different as it is large. Visitors can expect to find everything from soul, punk, electronica, country, classic rock, and more. Customers looking to sell their records are in luck as Spin Cycle will pay to add to their own collection. So, while finding some new music, you can make a little cash by selling your old stuff.
Much of the cash brought in is spent sourcing new vinyl from indie distributors. This also helps them bring in new music for their customers.
Spin Cycle has ingratiated itself into the community as well. They also hold album release parties and live music events, along with some surprises along the way.
If you're just visiting Seattle, consider yourself a music junkie, and find the motherlode of new records for your collection, you can call Pak Mail in Bellevue to arrange for packing and shipping services to your home. Pak Mail staff go through expert packing training so that they can professionally and securely pack valuable and fragile items like vintage records or other electronics. Don't bother trying to stuff your new records in your suitcase or carry them through the airport. Pak Mail will pick up your items directly from Spin Cycle, so you don't even have to transport them to the store. Pak Mail also offers multiple shipping options, including UPS, FedEx, air, and ground shipping.
With 88% of the private companies in the U.S. employing 19 or fewer employees (Source: U.S. SBA), we at Pak Mail believe local businesses are vital to the health of the U.S. economy. Therefore, Pak Mail is pleased to feature Spin Cycle as our Featured Local Neighborhood Business and encourages locals to buy from local businesses.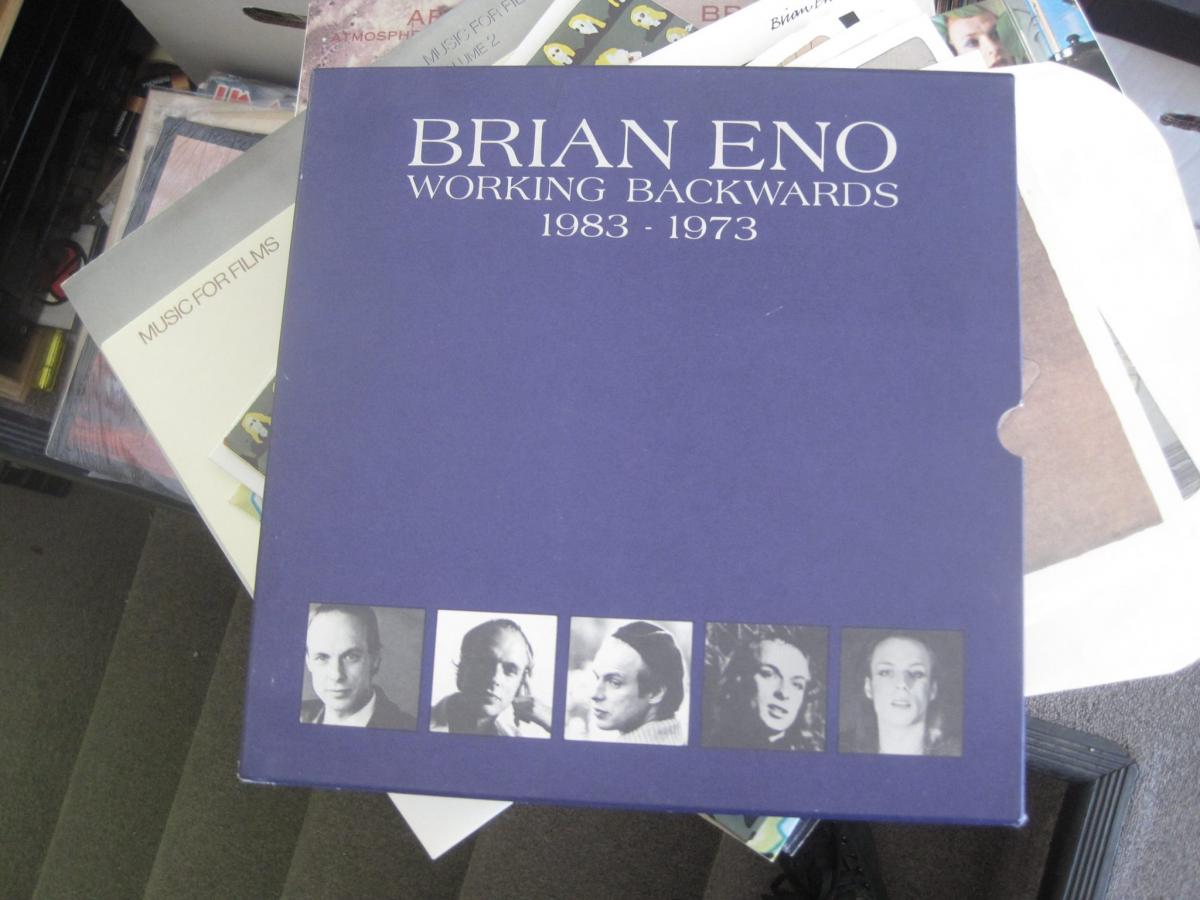 Submitted by Annex Brands on