Back to top
Custom Packing & Shipping Services in Mount Pleasant, SC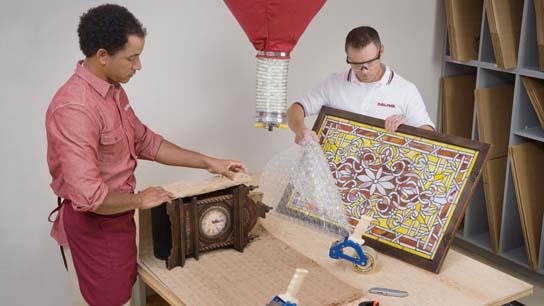 Pack and Ship with Confidence
Give us your small, fragile packages. Or your big, heavy awkwardly shaped ones. Give us your grandfather clock or your grandmother's china. When you take your items to Pak Mail Park West, we'll put over 25 years of experience to work for you, packing and shipping them perfectly. And when it's too big for a standard box, we offer custom crating services to build the perfect box around it. We do whatever it takes to make sure your shipment gets to where it's going in the same condition you left it in with us. What else would you expect from your expert shipping store?
You don't need to shop around for the best way to send your package because Pak Mail is your one-stop shop. We ship with partners including FedEx, UPS, and the U.S. Postal service. Rest assured we'll find the best solution for you.
Contact a Pak Mail Store Today
To learn more about Pak Mail's custom packing options, contact your local Pak Mail store.