Back to top
Ocean Freight Shipping in Mount Pleasant, SC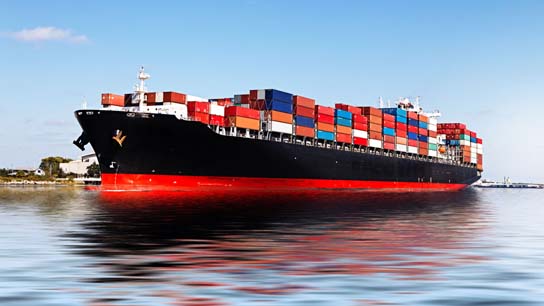 Let Your Business Sail Worldwide
Pak Mail's ocean freight shipping services cover different equipment types and consolidation services to meet your needs. We ensure your cargo gets to its destination on-time and in the most cost-efficient way. By partnering with a large number of ocean freight forwarders and carriers covering every major container port in the world, Pak Mail ensures efficiency and reliability in ocean freight. The knowledgeable international cargo shipping specialists at every Pak Mail location are experienced in customs processes and knowledgeable of the import and export laws governing ocean freight. We will handle your booking, arrange for a convenient pickup, and manage logistics for efficient ocean freight cargo transportation anywhere in the world. Pak Mail Park West will crate, pack and ship freight to and from any major port. We offer full cargo declared value coverage for all types of ocean shipments:
Less Than Container (LCL)
Full Container (FCL)
Oversized freight
Door to Door
Door to Port
Specialized Equipment
Contact Pak Mail Park West
For an ocean freight quote, contact us today!
From Our Commercial & Small Business Customers
When Canfield Scientific needed a centralized freight management partner, Pak Mail fulfilled. From disassembly and custom packing to logistics and nationwide shipping, Pak Mail's custom freight services get Canfield Scientific's sensitive medical systems where they're needed most.