Back to top
LTL Freight Shipping in Mount Pleasant, SC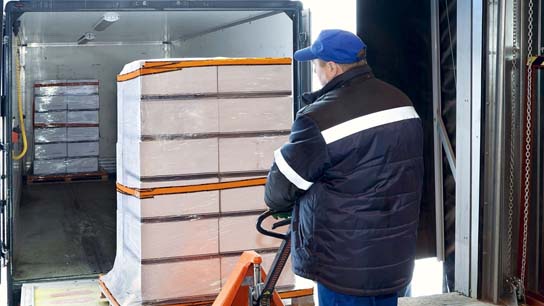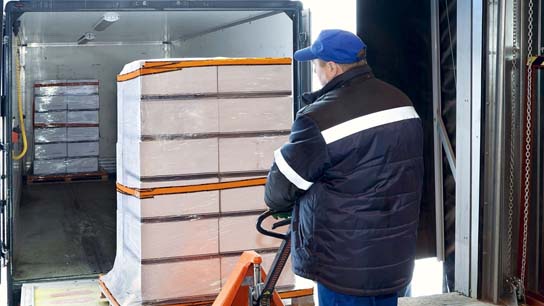 Your LTL Freight Specialists
For 30 years, Pak Mail has been servicing residential and commercial customers with less-than-truckload (LTL) shipping. LTL freight shipping includes the transportation of a relatively small amount of freight, usually less than 20,000 pounds. Pak Mail provides reliable, economical delivery to meet any LTL freight shipping need and budget. There's no need to worry about researching LTL shipping rates, options, and services from multiple carriers – Pak Mail ensures high quality service at a competitive price.
Our expertise and long-time domestic carrier partnerships enable us to find the best shipping option for your LTL shipments, with freight solutions customized around your unique shipping requirements. For your convenience, we offer pick-up and on-site packing and crating services, and manage every aspect of your local, regional, and long haul LTL shipments. We have no size or weight limitations, and by utilizing direct services we minimize potential for damage while expediting your freight in transit.
Pak Mail's LTL freight services give you confidence that your shipments will arrive secure and on-time. Whether you're shipping across the state, country, or even to the other side of the globe, Pak Mail Park West has the services to meet all your needs.
Contact Pak Mail Park West
For more information about LTL freight shipping, contact us!
From Our Commercial & Small Business Customers
When Canfield Scientific needed a centralized freight management partner, Pak Mail fulfilled. From disassembly and custom packing to logistics and nationwide shipping, Pak Mail's custom freight services get Canfield Scientific's sensitive medical systems where they're needed most.