Back to top
Specialty Packing & Shipping in Mount Pleasant, SC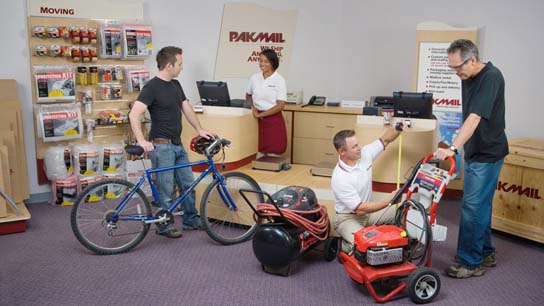 Packing, Crating, Freighting, and Shipping for Specialty Items
At Pak Mail, we know that not everything fits perfectly into a standard box. For everything that doesn't, we offer specialty packing and shipping options. Our certified packing and shipping experts evaluate the dimensions, value, and fragility of your specialty items to determine the best solution. We offer specialty services for the following items and occasions:
Contact Pak Mail Park West Today
For more information about our specialty shipping services, contact your local Pak Mail store.